Domain security for your website is one of the most effective ways to safeguard your private information online. In addition, it may even be a legal requirement if you handle Protected Health Information (PHI). However, is a secure domain necessary for you? Keep reading to learn more about domian security for your website!
Registering your website domain is an integral aspect of web hosting. It is necessary for any industry when building a business online. However, entities in the healthcare industry need to account for an additional aspect during the domain registration process, HIPAA compliance.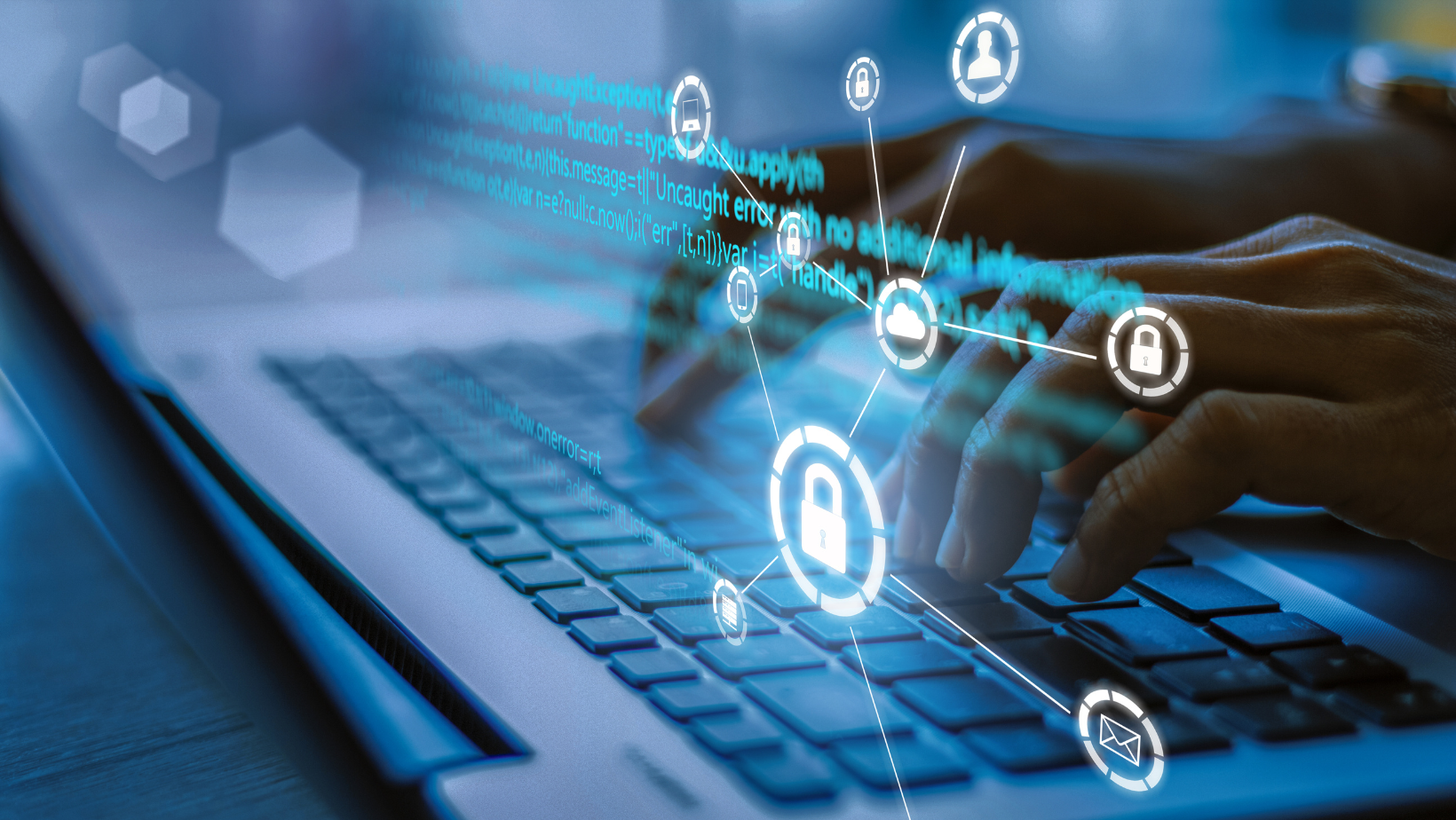 The internet is a vast map with an infinite selection of avenues for users to explore. A website domain is a specific address that helps users find your website. Registering your website address with a domain name registrar one of the first steps you will take when building your website.
Obtaining a quality domain name sets you apart from your competition online. It acts as an extension of your business by improving brand recognition and establishing credibility with your target audience. Healthcare entities, however, should prioritize domain security with a private domain registrar. This will not only keep their information hidden from public view, but will also keep them in compliance with HIPAA regulations.
Domain Security & HIPAA 
HIPAA laws are in place to safeguard a patient's Protected Health Information (PHI). Healthcare security is an industry standard that should be strictly enforced in any space where medical information is stored or collected.
These HIPAA regulations also apply to electronic medical information. Individually identifiable information that is produced, processed, stored, or transmitted in any electronic capacity is considered Electronic Protected Health Information (ePHI).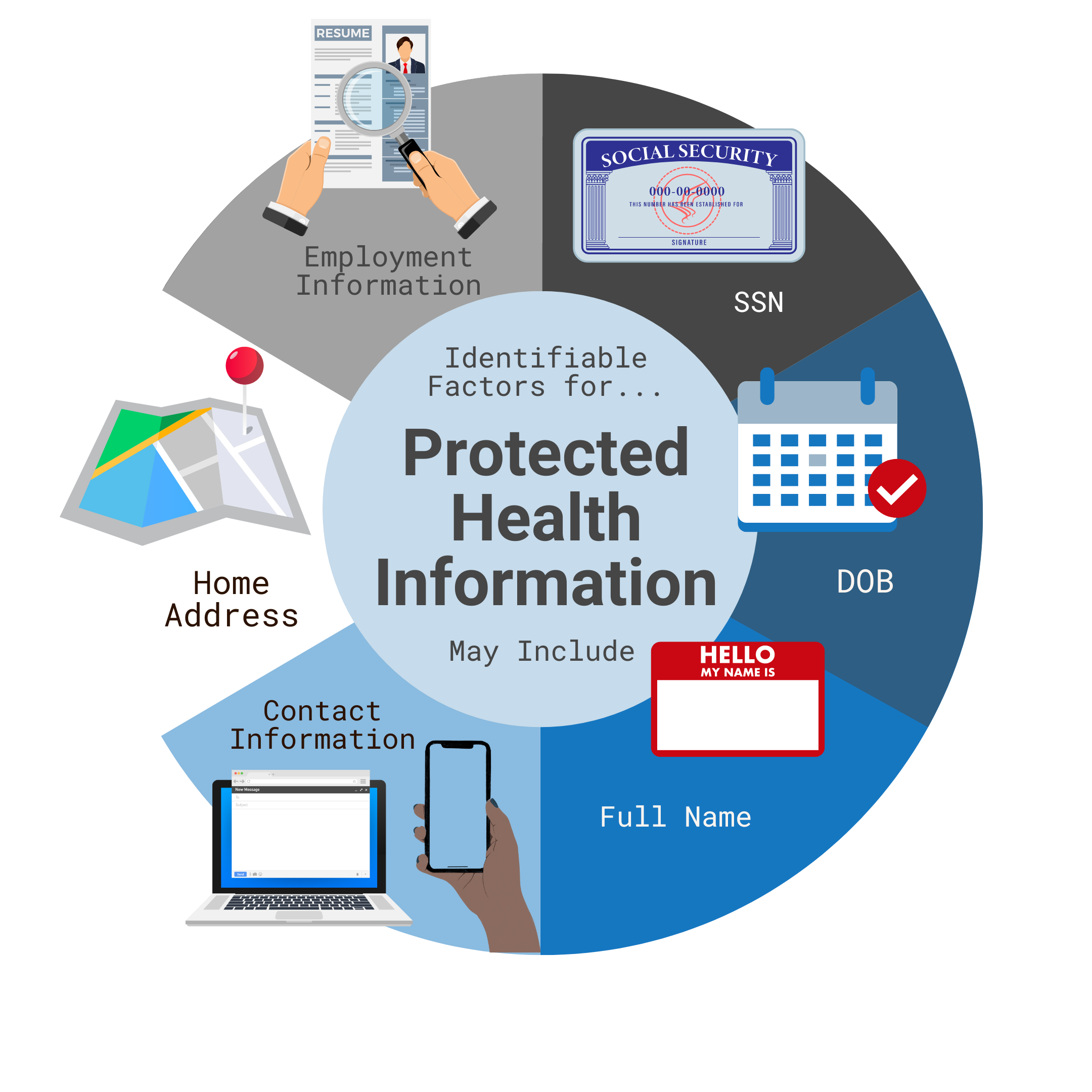 Domain security is an important practice business owners in all kinds of industries should take seriously, especially those in healthcare. In order to maintain HIPAA compliance, a Covered Entity (CE) is legally obligated to utilize a private domain registration service to keep their information private.
Does My Website Need to be HIPAA Compliant? 
Many healthcare entities handle ePHI on their websites to make care more convenient for their patients. For example, a patient may submit online forms to your website that contain personal health information. There could be a live chat service on your website to help patients make an appointment. A patient could even submit an email to you through your website.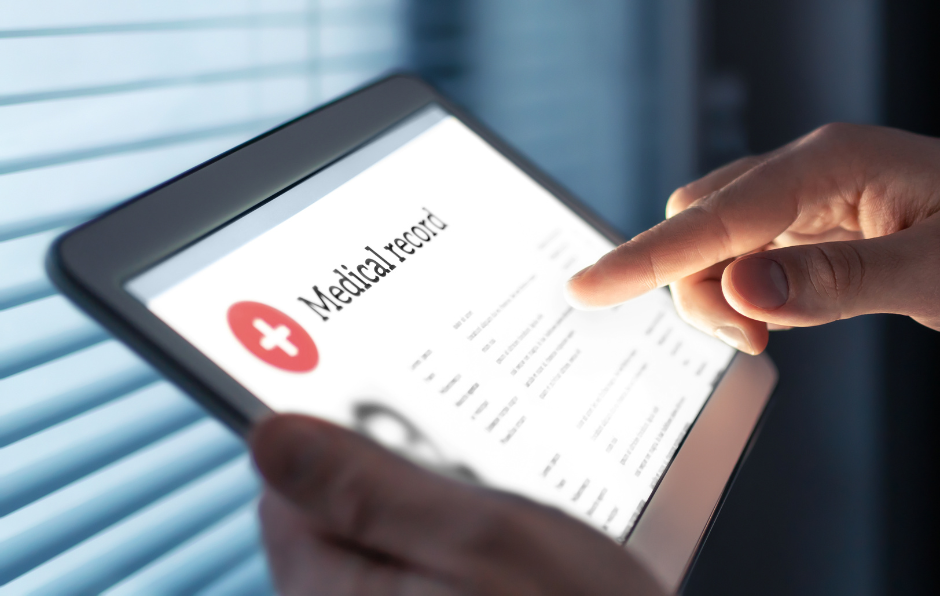 While all of these features make receiving care more convenient, they do need to maintain HIPAA compliance. If your website handles ePHI in any way, then you need proper safeguards in place to protect it.
How to Obtain Domain Security…
If your website contains ePHI, then your domian needs to be secured. This is an essential practice for data security. Websites that handle ePHI are at high risk for a data breach.
In 2019, for instance, 14 million patients had their PHI breached because it was not properly secured. Last year, that number skyrocketed to over 50 million patients.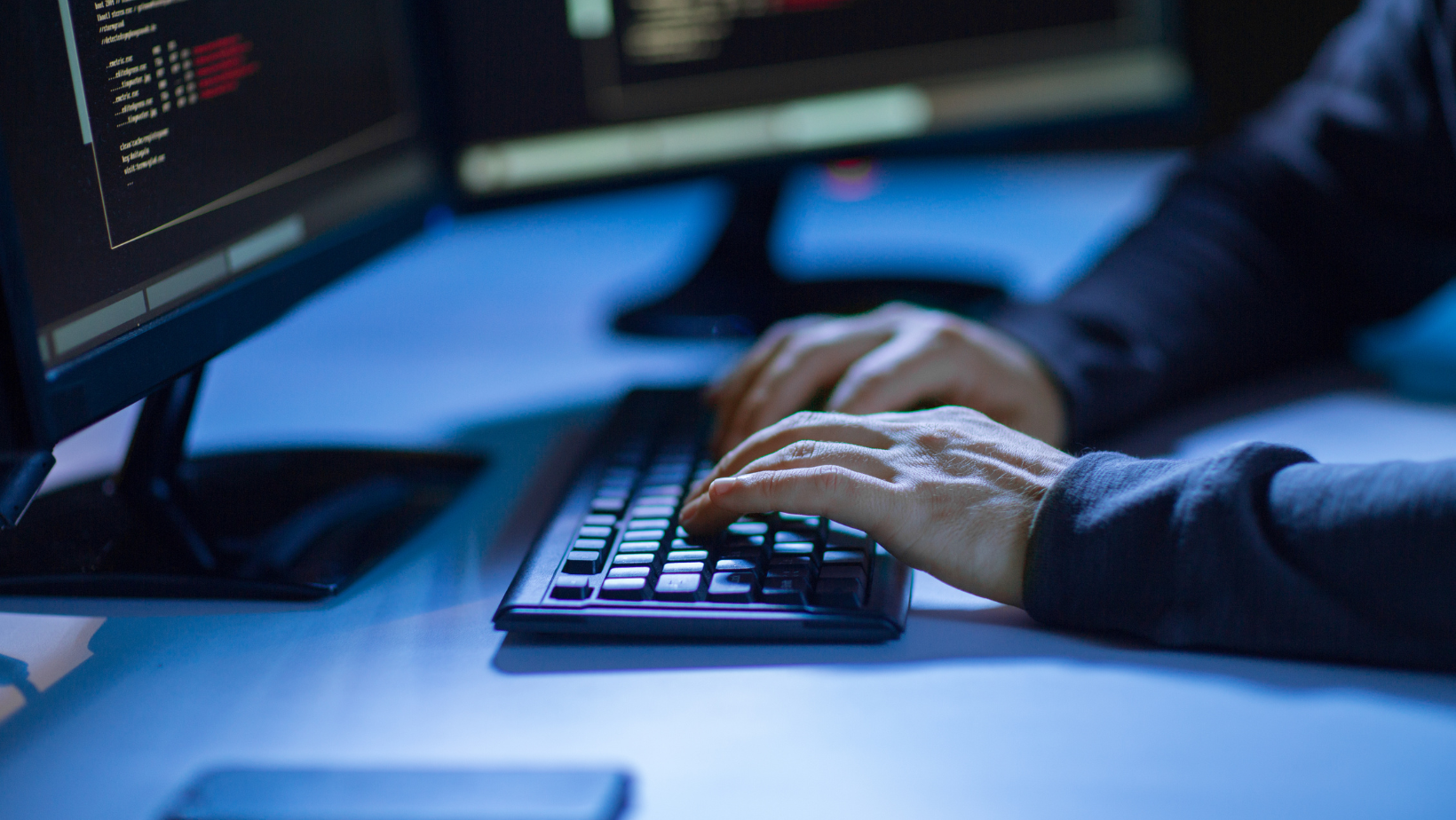 A data breach subjects patients to financial fraud and identity theft. Avoid the detrimental impacts associated with a data breach by investing in the best practices for data security.
One of the most efficient ways to make your website HIPAA compliant is to out source this responsibility to a domain security service.
How Does Domain Security Work?
A private domain registrar is one of the best practices healthcare entities can utilize to safeguard patient health information. With the help of a domain security service, you can save millions in fines and penalties.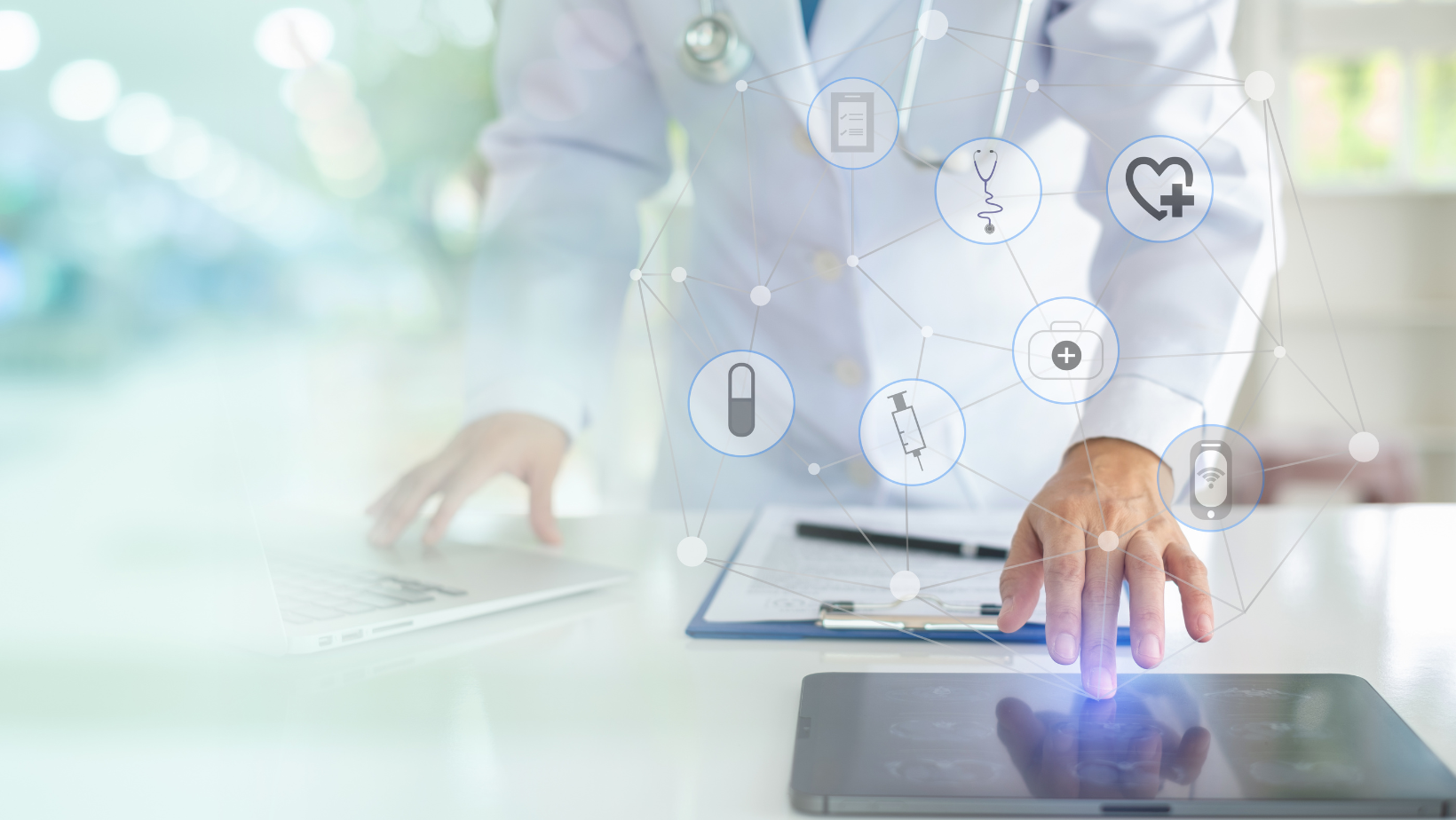 HIPAA compliant domain security services help healthcare providers keep confidential information on their website private. They implement the best security practices- such as data encryption- to protect sensitive information. Here are just a few of the extra steps domain security providers take to protect your web domain.
SSL Certificate
SSL stands for Secured Socket Layer. The SSL certificate authenticates a website's identity by creating an encrypted link between a web server and web browser. As a result, cybercriminals cannot access or modify this information. It appears just before the web address and reads as "HTTPS://," instead of "HTTP://…".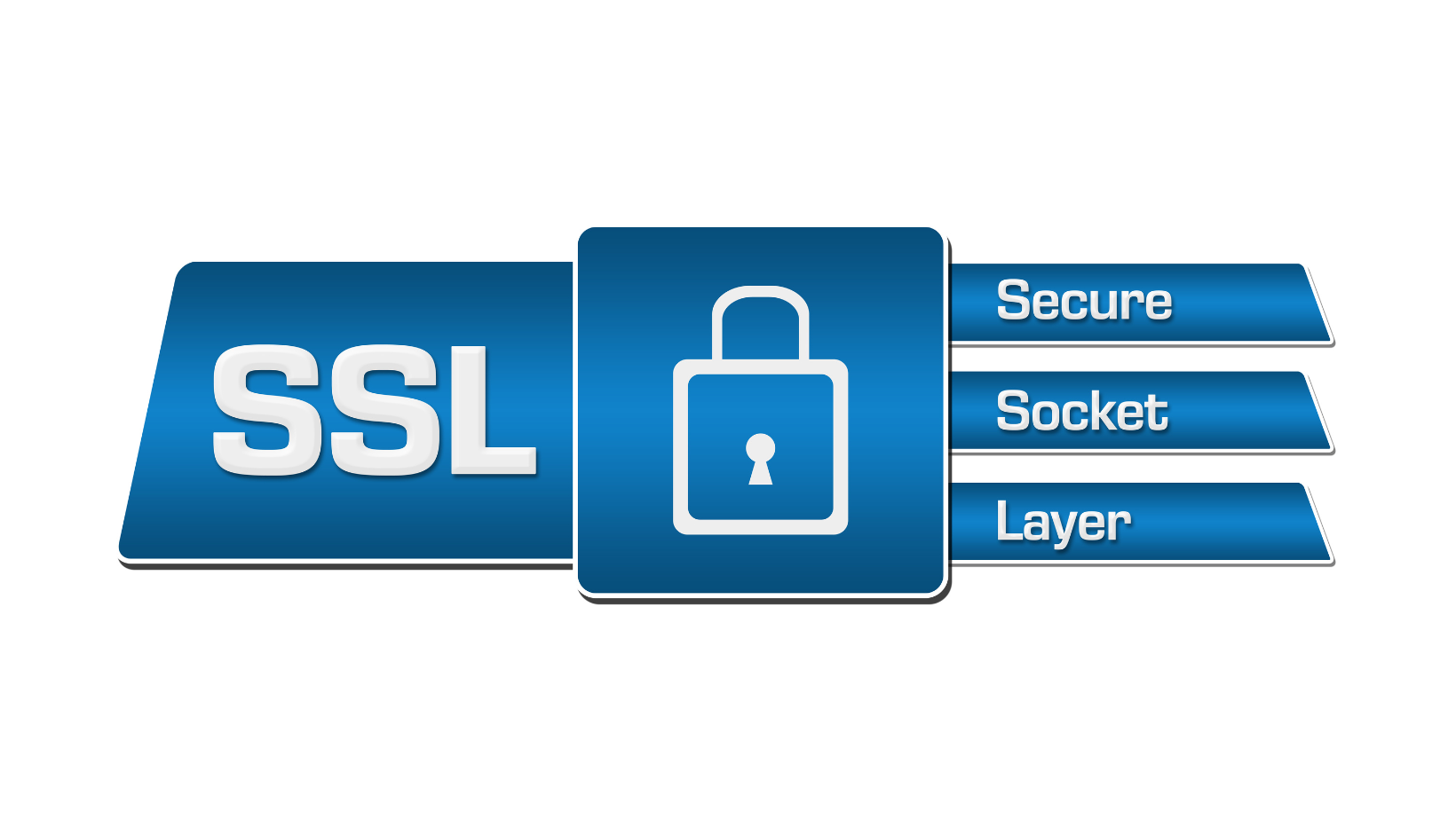 All webpages should have an SSL certificate. There should be no alternate, unsecured copies of webpages that hackers may be able to gain access to.
Access Controls
HIPAA regulations require that you implement proper safeguards on your website to protect ePHI. It should only be accessible to authorized personnel to decrease the risk of a data breach.
A HIPAA compliant domain security provider should have strong access controls. These can include tactics such as two factor authentication, data encryption, and unique log-ins. Additionally, they should provide a BAA (Business Associate Agreement) with a privacy agreement.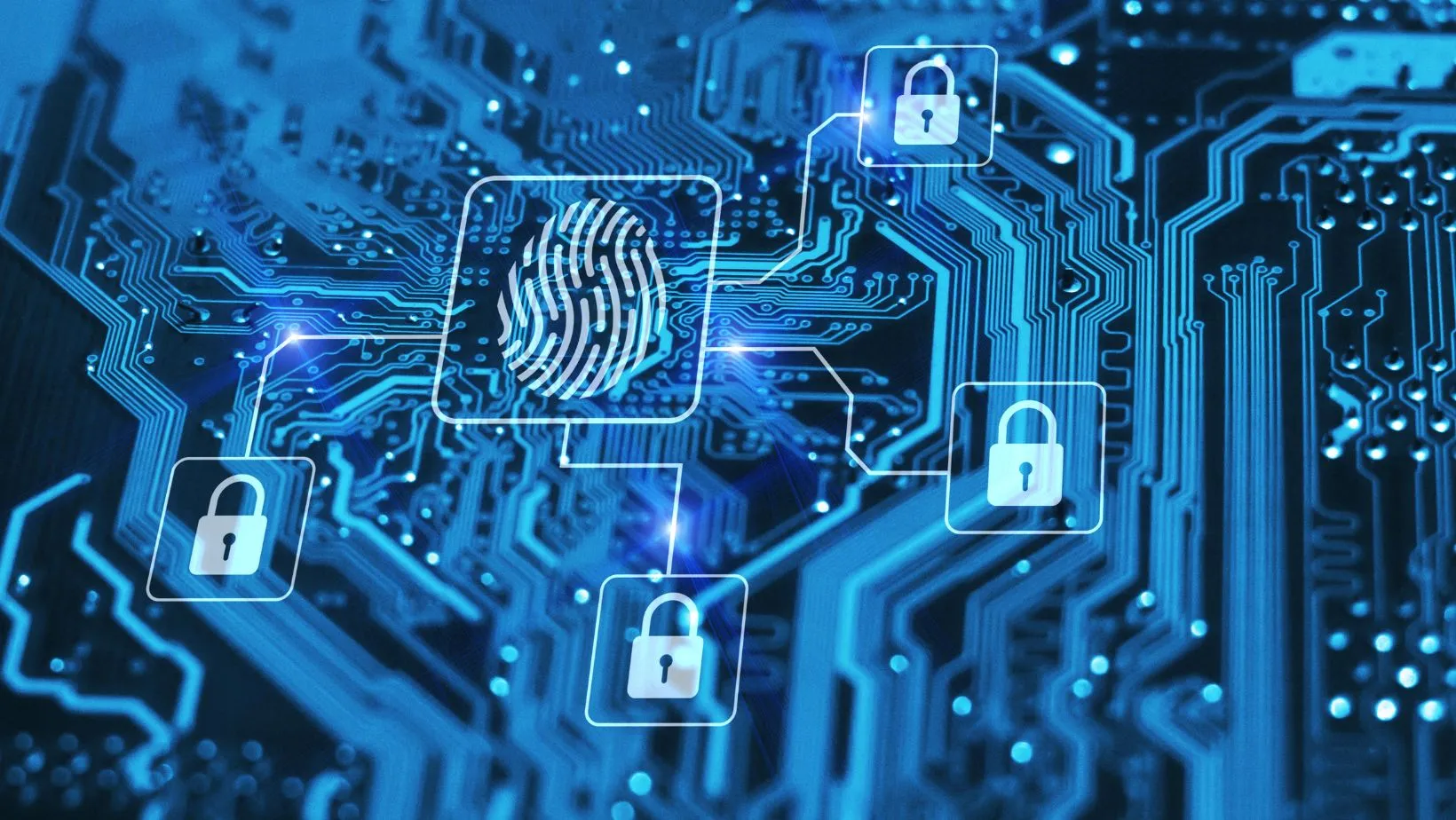 A BAA is a contract that ensures any entity with access to PHI remains HIPAA compliant. This includes the CE and companies that provide services on their behalf.
Data Encryption
PHI is an extremely valuable asset to hackers. They can use it to commit fraud, identity theft, and even sell it on the Black Market. As such, it is crucial to keep this confidential information secure. HIPAA compliant domain security providers do this with data encryption.
Using a complicated mathematical code, encryption strips medical information of its individually identifiable factors. This method of data masking maintains HIPAA security and compliance.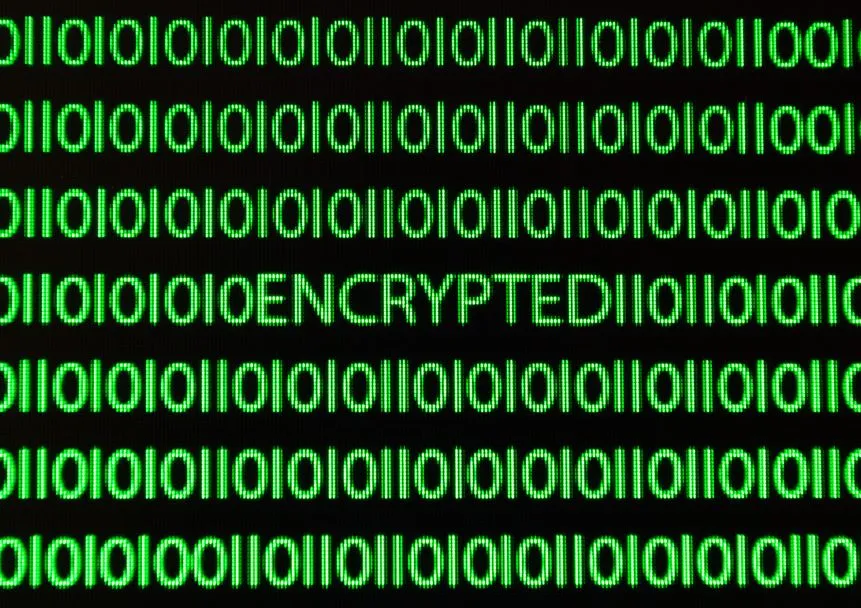 Data encryption is a revolutionary tool in the healthcare industry because it is virtually impossible to decrypt without the access keys. A domain security service will update and rotate the keys on a regular basis. This establishes a secure hosting environment and protects sensitive data.
Consistent Data Backup Plan
It is crucial that you backup any ePHI you host on your website or send through email. Make sure your HIPAA compliant domain security service has a strong data recovery plan in case of a server malfunction.
Our team at Enterprise Guardian archives all incoming and outgoing messages indefinitely as long as you are an EnGuard Client. Additionally, we scan all of your outgoing emails for private data such as SSN's and credit card information.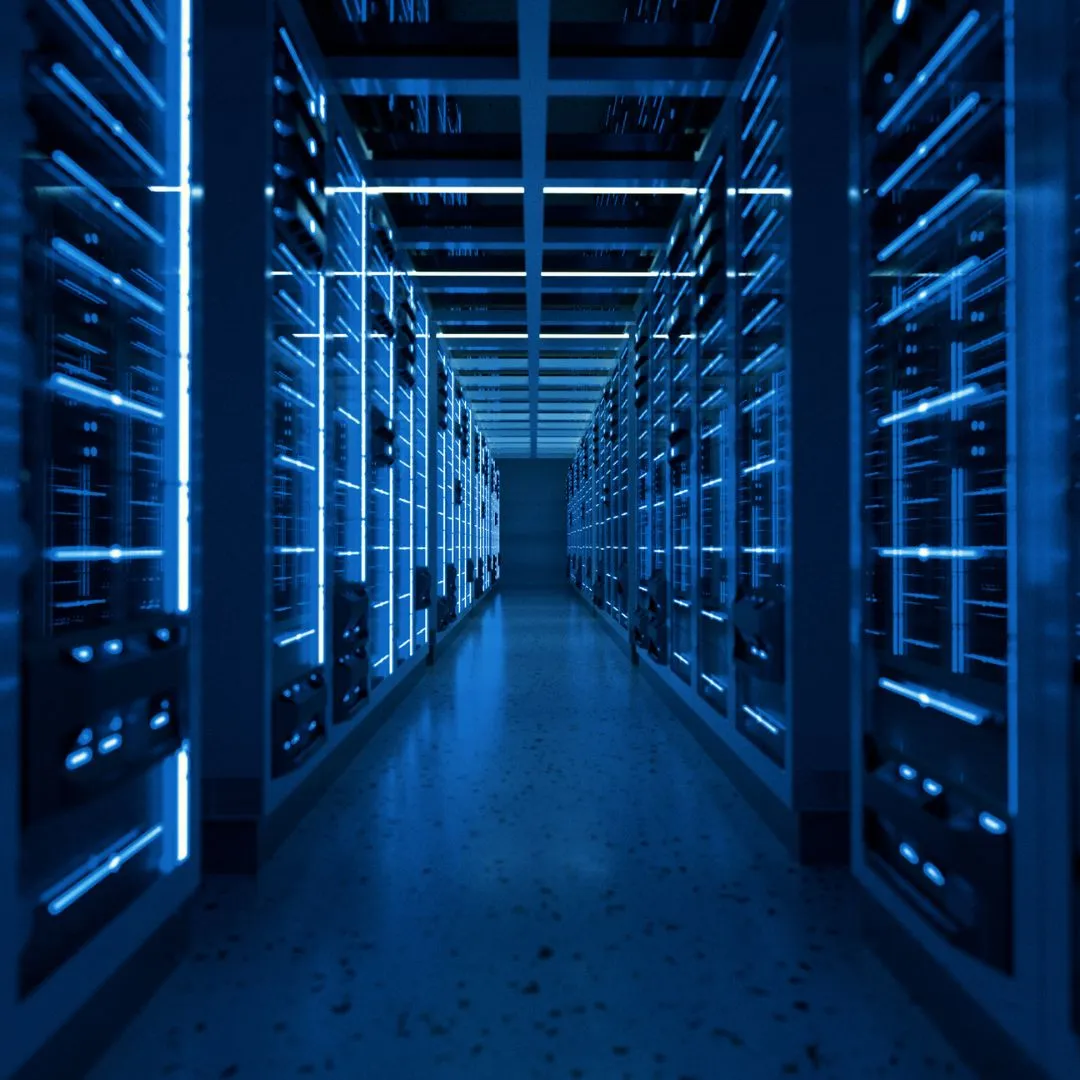 You should never send sensitive information in clear text. As such, if we flag sensitive information in an email, we will quarantine your message first. Then, send you a warning. Finally, we give you options to send the message as-is or encrypted.
Domain Registration
HIPAA compliant domain registration is another vital aspect of securing your website and private information. Registering a domain is similar to entering a long-term lease.
This means that when you buy a domain, you do not technically own it. Rather, you have registered it for proper use; typically for 1-10 years. After it expires, however, you will need to renew your domain.
At EnGuard, we understand that renewing your domain can be a hassle. When you register your website with us, our team will gladly handle every aspect of the maintenance associated with your domain. We'll take care of everything, so you don't have to think about anything in regards to your web domain as long as you are an EnGuard client!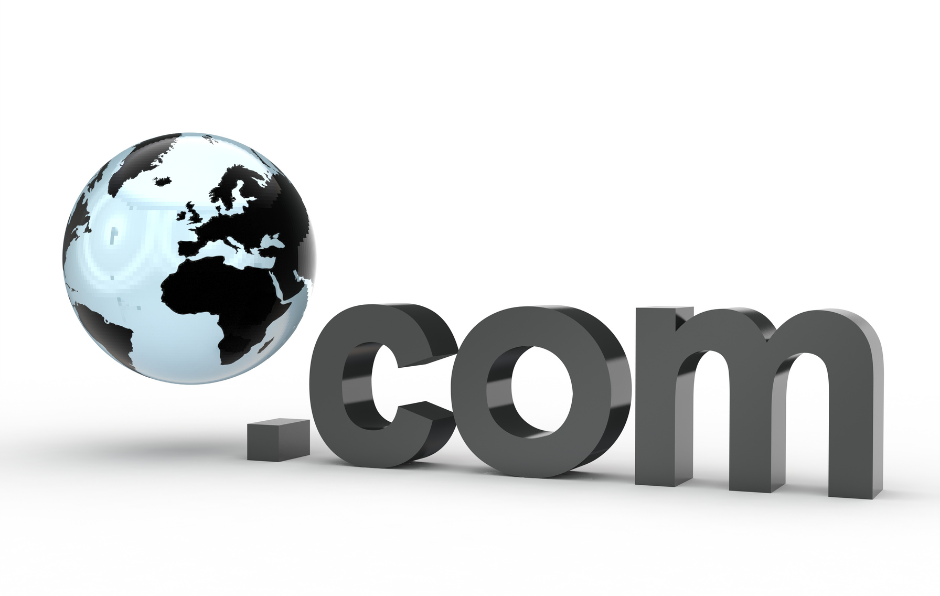 After registering your domain, a HIPAA compliant domain security service like EnGuard will also secure all of your web pages with an SSL certificate. This will not only safeguard your private information, but also protect your organization from a dangerous data breach!
Domain Security at EnGuard
Domain security is a crucial aspect in mitigating security threats and protecting your information online. Our team curated specialized security features to make managing domain names like yours as efficient as possible. We believe your online presence should be both visible to potential patients and properly safeguarded. If you'd like to implement the best security measures for your domain, contact us today!