Do you send or receive private information that needs to be protected? A secure email service provider could be just what you're looking for to protect the integrity of your data. 
Secure Email… A Primary Method for Protecting Sensitive Information 
Secure emails are a key component when communicating both effectively and ethically within your business organization. Ensuring that an email is secure before it is sent will help to significantly minimize your risk of a data breach. Thus, keeping business flow as efficient as possible.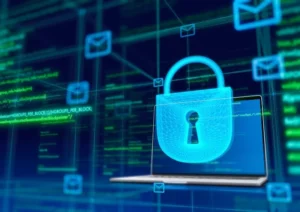 This ensures that data remains anonymous when traveling through network servers. We prioritize data security, which upholds our ethical responsibility. Placing a high priority on data security upholds your ethical responsibility.
Secure Email Features
Maybe you have just begun your search for a secure, HIPAA compliant email service provider. Or, perhaps you have been on the lookout, but just couldn't find a perfect fit that met your business needs. In any case, sending an email from a secure email address is crucial when safeguarding PHI and maintaining HIPAA compliance. In an effort to assist you in your search, here are four security features you can look out for while browsing.
End-to-End Email Encryption:
Did you know that, on average, there are around 7 million private records breached everyday… but why? That is because these records are not encrypted and therefore, at great risk for being compromised. Encryption is one of, if not the most important feature a secure email service can provide.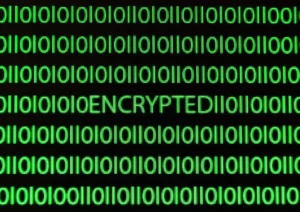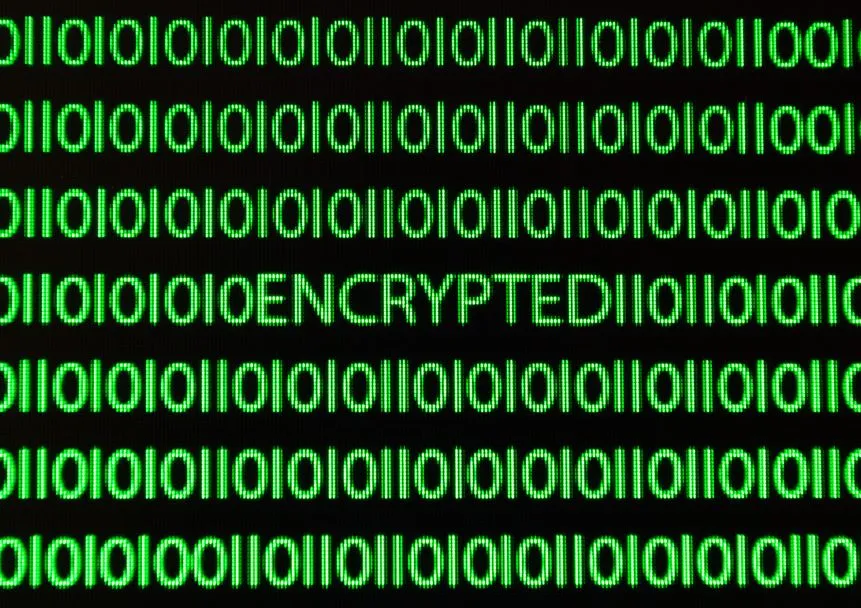 Send an encrypted email and the data within it will be completely anonymous. Encryption software facilitates this process. The data is kept anonymous while it travels through network servers.
In the event of a data breach, the information is unreadable. This makes it useless to a hacker trying to gain unauthorized access. Encrypted email services protect your account from data breaches. This makes it a key feature to consider when choosing a secure email service.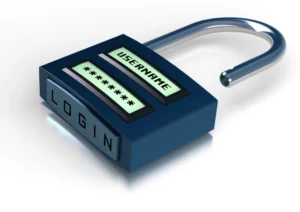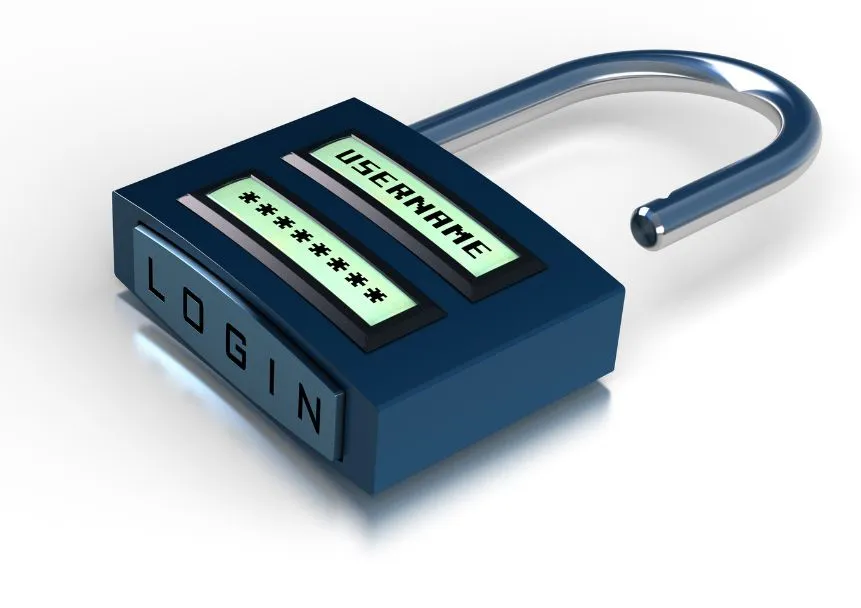 Encrypting emails is an important security measure. This includes emails with sensitive information, such as Protected Health Information (PHI). It reduces the risk of a data breach. When selecting a data security provider, look for this feature. 
Secure File Link
Secure emails are a must. Additionally, look for a service provider that can do all of these tasks securely. This is especially important if confidential information is being stored or sent.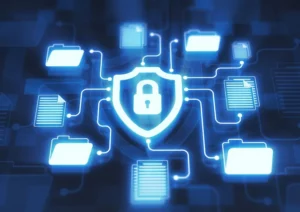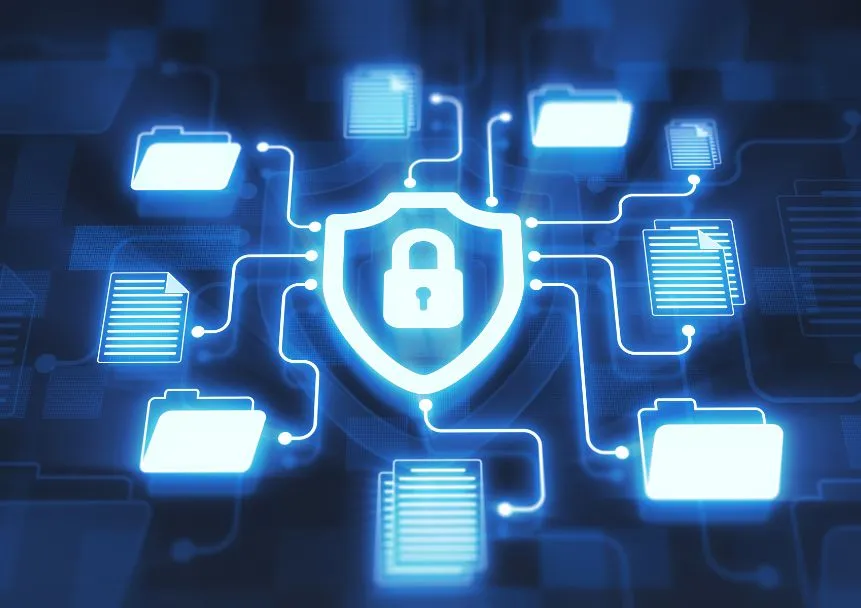 Sending and opening attachments can be difficult. Especially if your webmail service does not support the size of the file you're trying to send. Luckily, there is a simple way to solve this pesky problem.
A secure cloud storage system is an effective solution to the potential security threats this may pose. When you store your larger files in a secure cloud, you eliminate both your storage and security issues.
A secure email service provider will offer a file linking service to keep large file attachments properly stored and safeguarded. Data security experts will deploy extra security features to give your file links an extra layer of security. These features include password protection and time expiration limitations.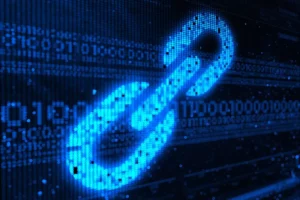 Utilize cloud storage to store large files and email attachments. Send a time sensitive, password protected link to whoever you need to. After they receive the link, all they will need to do is simply enter the password to view the file.
Thus, the added stress of unauthorized access and wasted storage space will dissipate just as quickly as it took for that file link to leaveYou may need to share calendars with office staff. You may also want to assign tasks to other employees as well.
Collaboration Suite Capabilities
When you are searching for the best email security service provider, you probably aren't just looking for standard security features. Running a successful business relies on more than just communicating with your associates via email.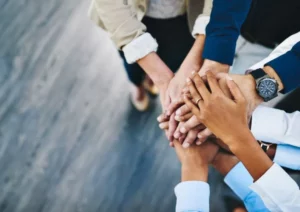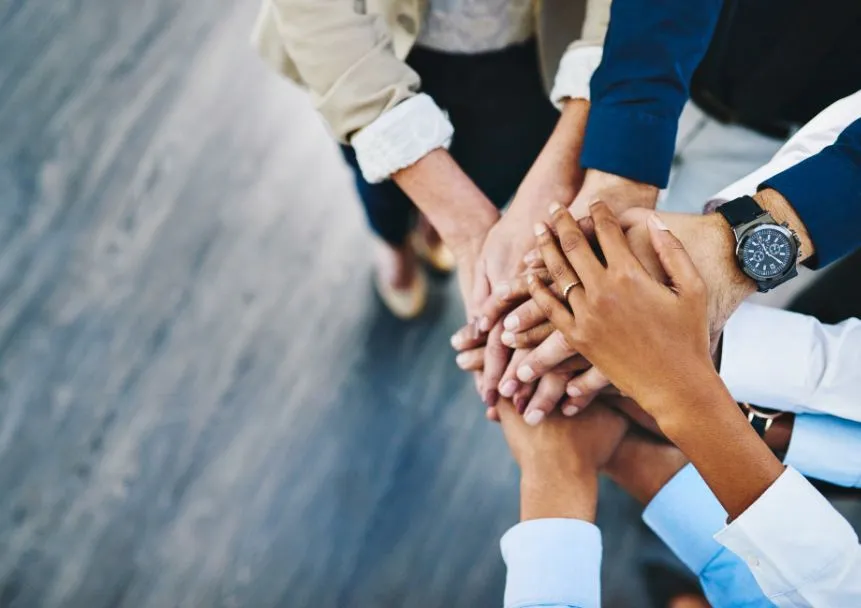 For example, you'll probably want to have the ability to share calendars with office staff, assign tasks to your employees, and more. This way, you can keep your work flow as efficient as possible and stay organized, but these features should be properly secured as well. In addition to securing emails, you should also look for a service provider that can to do all of these things in a way that is both secure and user-friendly, especially if confidential information is being stored or sent.
Complimentary Set-up and Migration 
Switching to a new email provider can be stressful. It can be especially difficult if you are not tech-savvy. You need to get set up and learn how to use the new service to avoid potential problems in the future. Look for a secure email provider that places a high priority on their customer satisfaction rate.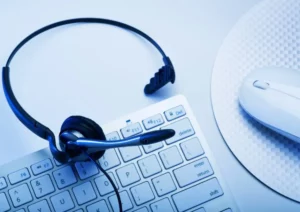 Security experts should be there every step of the way during your set-up and migration process. They should be willing and eager to showcase their service features, give you a run down of how to navigate their software, and answer any questions you may have along the way.
While this may seem like an obvious feature to see out in a great email service provider, many providers offer limited support during an initial set-up process. As such, finding a provider that has properly invested in their customer supper system will be significantly beneficial as you learn to navigate your new service. 
What is a Secure Email and Why is it Important?
A secure email service protects the confidential information you send and receive through your email account. They utilize advanced security practices, such as data encryption, to make the information you want to protect inaccessible to hackers. Additionally, they can filter unwanted spam and phishing emails to significantly minimize your risk of a data breach.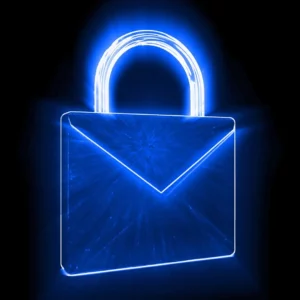 Why is important to use a secure email service? If you handle information that needs to be kept private, such as a person's financial records or Protected Health Information (PHI), then it is crucial for you to implement safeguards that will protect the integrity of this data. Should a hacker gain access to this information, they can exploit it for financial gain on the Black Market. In addition, they can commit crimes like identity theft, Medicare fraud, and more.
Do You Need a Secure Email?
If you handle confidential data like Electronic Protected Health Information (ePHI), then you need a secure email. However, finding the best email service provider that meets your needs can be tough. When doing your research, look for qualities similar to the ones we mentioned above. They can make a significant impact on your overall experience as a customer. 
At Enterprise Guardian, our data security experts offer all of these enticing features, and more! Our data security tactics not only have a proven track record of success, but are also consistently adapting to ensure your data is safe from a data breach.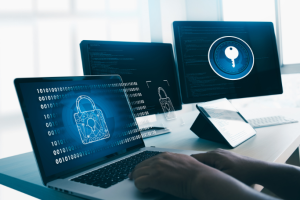 Additionally, we place a high priority on our customer's experience. Our support team is readily available during our office hours to assist you in any way we can. If you'd like to learn more about our services, visit our pricing page to learn more!