What Our Customers Are Saying

"The platform is robust"
Allison Sellars
Highly Recommend Enterprise Guardian for a HIPAA compliant email service! We've been a client for more than 5 years! The platform is robust but also intuitive. One of the features we love is the uncomplicated way to send secure emails,…

"nothing but amazing"
Mark Cruz
My experience with Enterprise Guardian has been nothing but amazing. This company was able to assist me with a HIPPA compliant and encrypted email service so I can send and receive sensitive documents to my doctors. They also gave me…

"You won't be disappointed!"
Bill Martin, LCSW
I give Enterprise Guardian my very highest recommendation for a versatile, easy to use email system with the possibility of encryption. The customer support team are simply the best! Any question you have, they will answer immediately or within a…

"they are quick to respond"
Liana Laddaga Lech
They are fantastic. My business email is safe and secure. They have different options which makes finding an affordable plan for your business needs easy. I have changed my plan over the years as my business has grown. Whenever problems…

"customer support is fantastic"
Kathleen Southern
My small Medical Billing office has been with Enguard for several years now. We use most of the features they offer for email and love them all. I'm not sure you will find a better HIPAA email service for the…
What is HIPAA Compliant Email?
HIPAA Compliant Email is a secure and private email system used by Healthcare Professionals to send Protected Health Information (PHI) to their patients and other colleagues. Utilizing a secure email service to transmit PHI is particularly important in a healthcare setting because PHI is especially valuable on The Black Market. In fact, medical information can often sell for 10 times more than Social Security Numbers.
HIPAA compliant email requires strong security (such as end-to-end encryption), and best privacy practices to ensure that emails are transmitted through the internet securely. To setup HIPAA compliant email, an organization must deal with the complexity of setting up their own email server. Additionally, there are high upfront costs, and ongoing expenses associated with managing that server.
Enterprise Guardian: Your HIPAA Compliant Security Solution
Introducing Enterprise Guardian (EnGuard), we built a company from the ground up specializing in HIPAA compliant email. For over a decade, we've helped thousands of customers setup Secure, Business Class Email Hosting. It's time to ditch your non-compliant email server and outsource your HIPAA Compliant Email Hosting to a service provider, especially one that understands your needs. Our platform is affordable, easy to setup, and easy to use. No IT person needed! If you can use basic email, you can use EnGuard. So, what makes us HIPAA Compliant? Keep reading for more…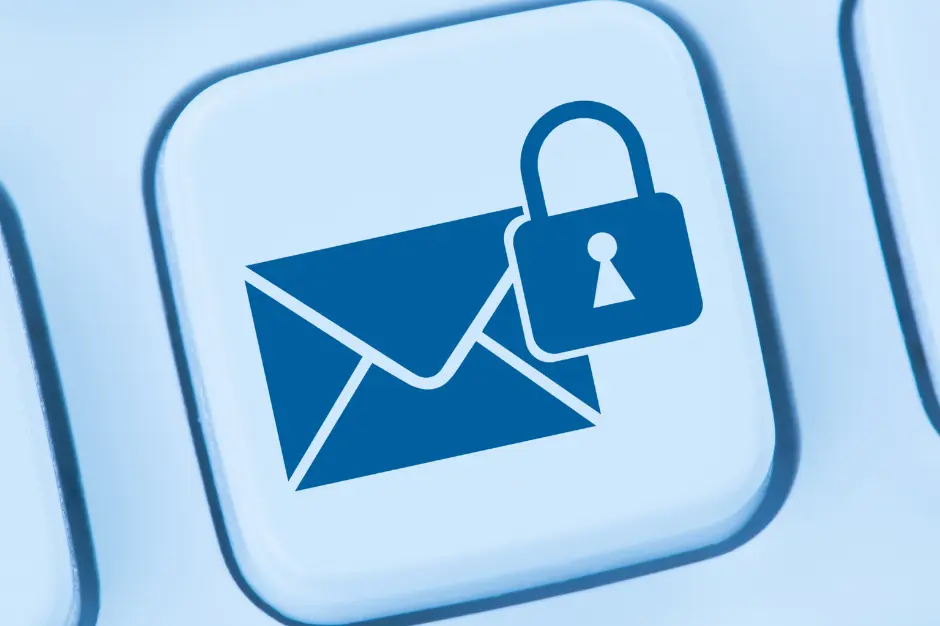 Need Hipaa Compliant Email?
Are you a healthcare provider or entity that handles protected health information? If so, then you are legally required to have a HIPAA compliant email. Sending and receiving emails that contain Protected Health Information (PHI) on an email service that is not secure can put you and your patients at risk for a data breach. Studies have shown that email-based hacking incidents are the primary cause of data breaches in the healthcare industry. As a result, healthcare is the most heavily regulated industry in regards to data security. At Enterprise Guardian, we implement the best security practices to safeguard PHI and significantly minimize the risk of a data breach.
Get in Touch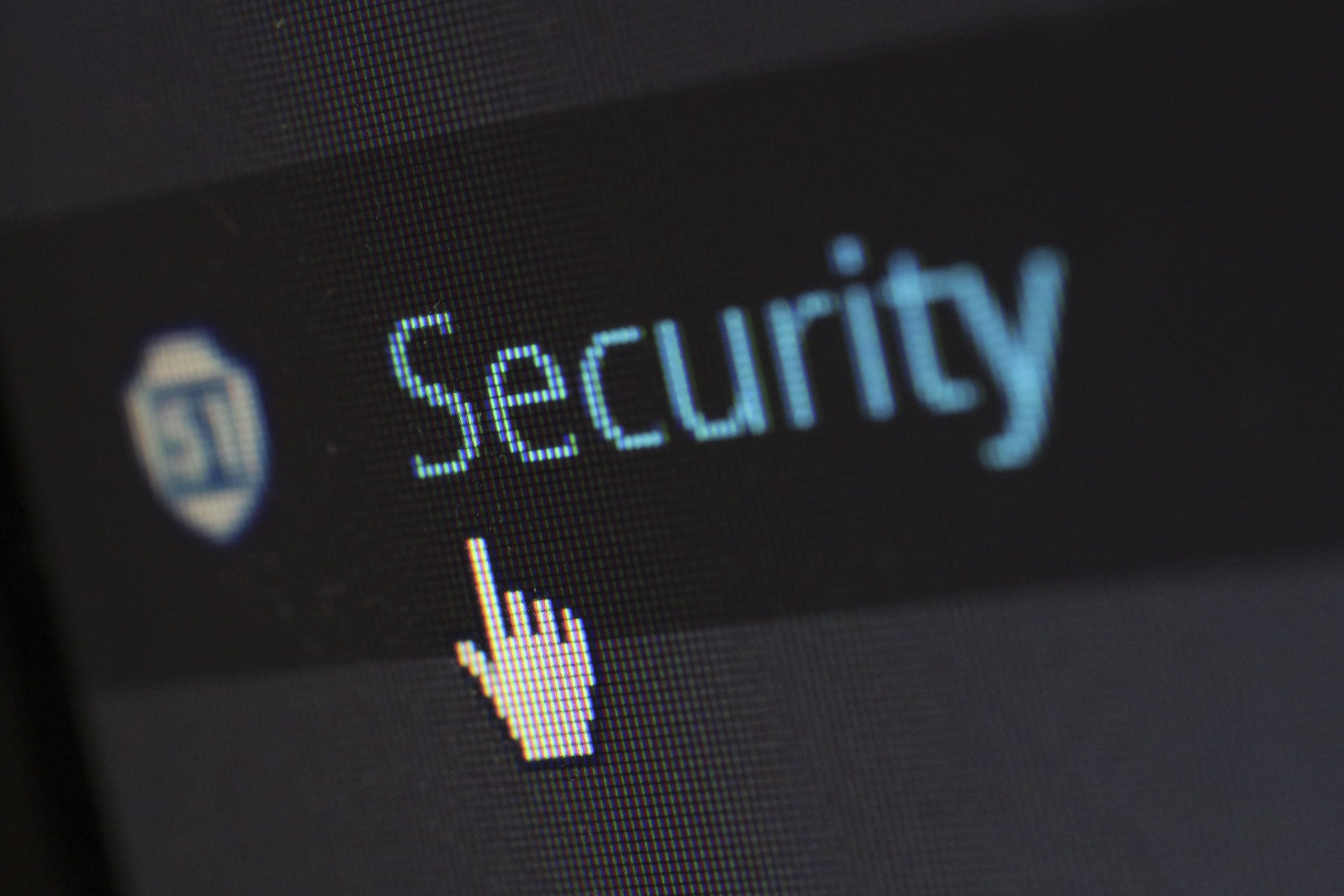 How Does it Work?
HIPAA Compliance & Data Encryption
Whether it is stored on a laptop or being sent via email, it is crucial for healthcare entities to prioritize data security. While HIPAA laws do require that Covered Entities (CEs) implement appropriate safeguards to secure PHI, it does not specify how a CE should go about doing so.
However, one of the best practices for securing PHI is end-to-end data encryption. Transport Layer Security (TLS) strips PHI of all its identifiable factors in transit, making it anonymous and ultimately useless to a hacker.  Furthermore, we also scan outgoing mail for sensitive information, archive all messages indefinitely, implement security systems that block over 95% of spam emails, and much more! Our data security practices not only safeguard your sensitive information, but also provide an added layer of protection to give you the peace of mind you need.  
More Features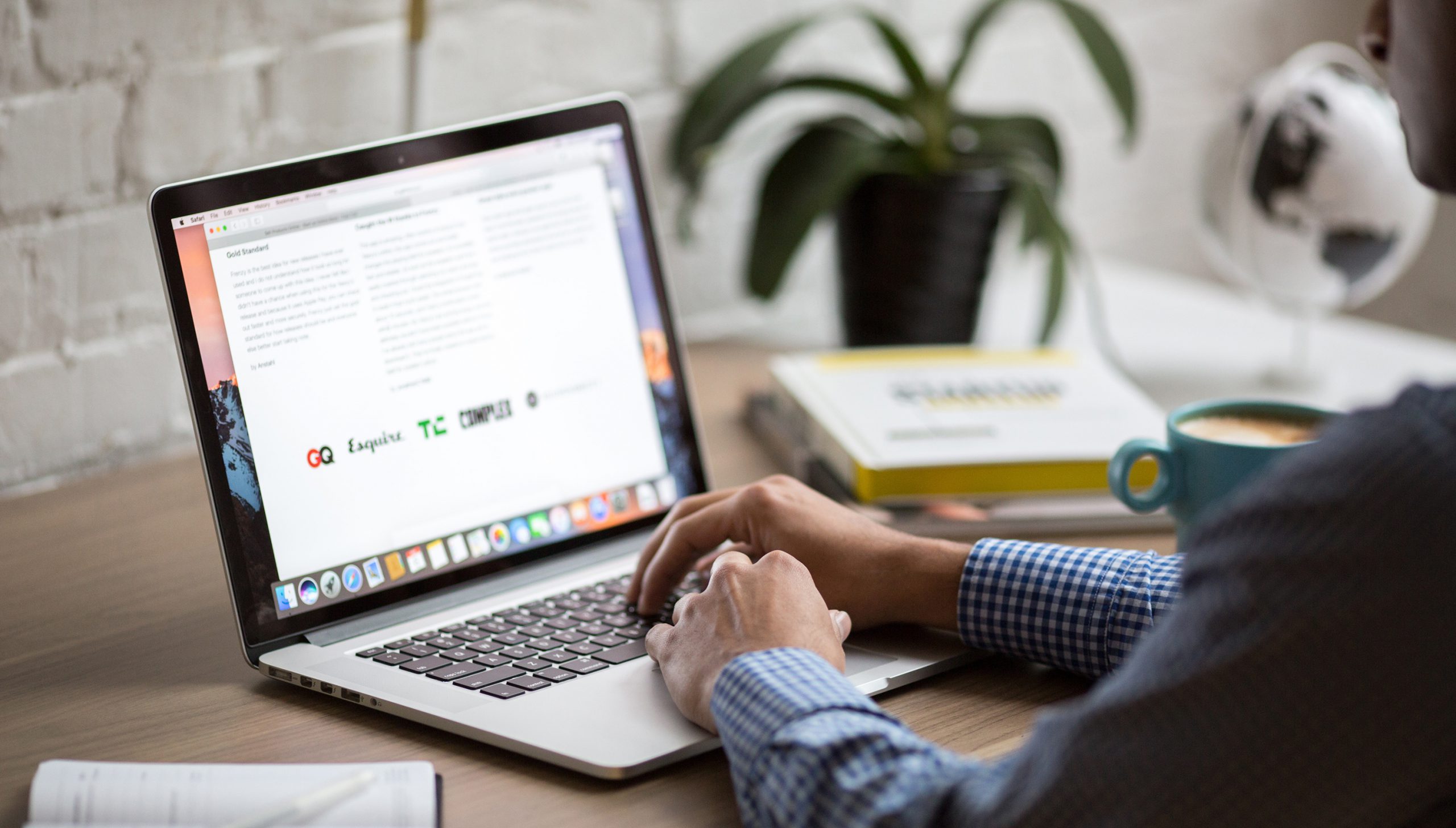 Ready To Get Started?
Did you know that 94% of healthcare organizations experience data breaches? Don't become another unfortunate statistic. Enterprise Guardian implements the latest, most premiere data security tactics to protect your patient's PHI and ultimately minimize the risk of a data breach. During your onboarding call, our team will set up everything for you, free of charge. Additionally, we offer free, U.S. based support to answer any questions you might have as an EnGuard client.
Instead of waiting until its too late, invest in the best data security practices for your healthcare organization now. If you are looking for a secure, HIPAA compliant email service, entrust your data to EnGuard today!
Let's Get Started