The Health Insurance Portability and Accountability Act (HIPAA) regulates how both healthcare organizations and their Business Associates can use Protected Health Information (PHI). Under HIPAA, covered entities are legally required to implement and maintain safeguards to protect a patient's medical information. As a result, legislator's established safeguards to keep medical information properly protected. These safeguards are outlined under The HIPAA Security Rule.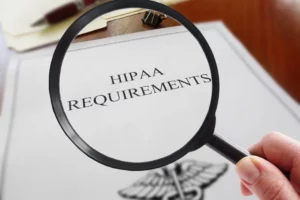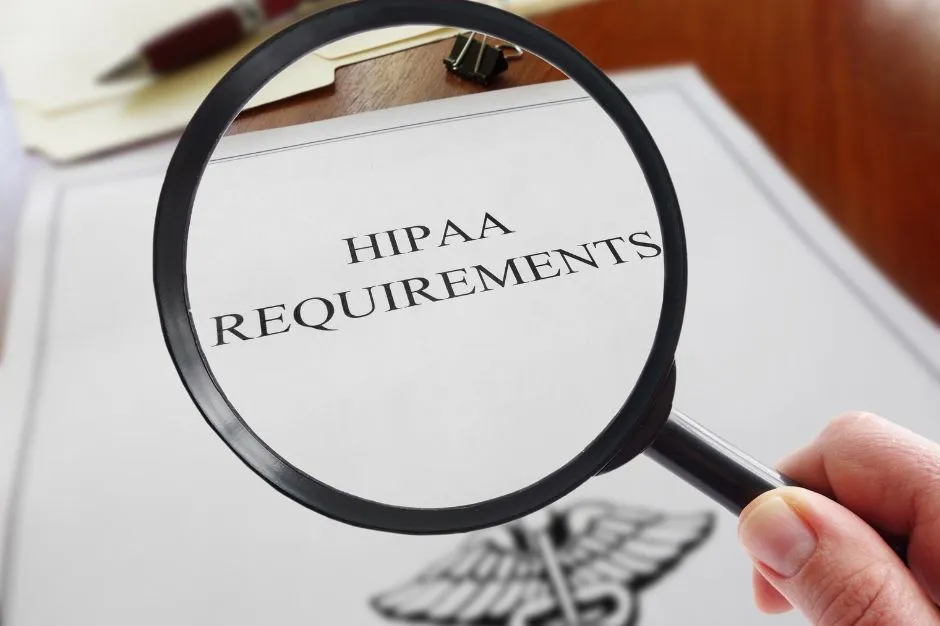 The Department of Health and Human Services enforce HIPAA regulations to protect electronic Protected Health Information (ePHI). Furthermore, any healthcare entity that receives, maintains, or transmits ePHI must protect against reasonably anticipated security threats. Thus, maintaining the security standards set by HIPAA is crucial for healthcare entities.
The following paragraphs will provide a brief overview of HIPAA's Security Rule and the administrative safeguards associated with it. 
The HIPAA Security Rule
There are three main rules outlined under HIPAA: The Privacy Rule, The Security Rule, and The Breach Notification Rule. Moreover, each rule serves a unique purpose in regards to protecting a patient's private medical information.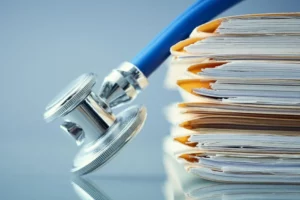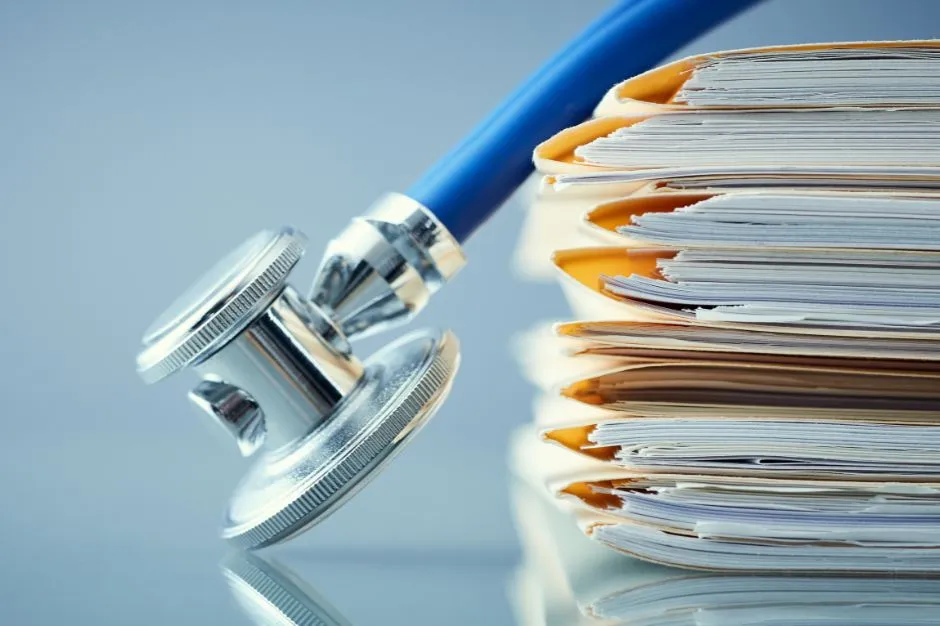 Firstly, The Privacy Rule states that health data containing personally identifiable factors needs to be properly safeguarded. Secondly, the Breach Notification Rule establishes a protocol that HIPAA covered entities need to follow in the event of a data breach. This protocol includes notification requirements for the entity, as well as for affected individuals. Lastly, The Security Rule regulates how PHI should be safeguarded under HIPAA. 
The Security Rule contains a subsection of technical, physical, and administrative safeguards. These are security practices and policies that keep PHI secure and minimize the risk of a data breach. Similar to the rules outlined under HIPAA law, the purpose of these safeguards has been uniquely integrated into The Security Rule. Therefore, their purpose is to establish a set of federal standards for protecting confidential information. 
Administrative Safeguards are…
According to HIPAA, administrative safeguards are, "…administrative actions, and policies and procedures, to manage the selection, development, implementation, and maintenance of security measures to protect electronic protected health information and to manage the conduct of the covered entity's or business associate's workforce in relation to the protection of that information."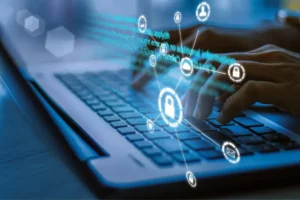 Administrative safeguards are essentially a set of policies that HIPAA-covered entities must follow to protect PHI. They differ from technical safeguards, which pertain to securing technology, and physical safeguards, which pertain to physical security practices. Additionally, the administrative safeguards in HIPAA's Security Rule help healthcare organizations and their employees mitigate security risks.
Examples of Administrative Safeguards
Over half of the requirements under HIPAA's Security Rule are central to administrative safeguards. As such, understanding how to integrate these policies is important for any healthcare entity. Examples of administrative safeguards, and how they support effective practice management, can be found below.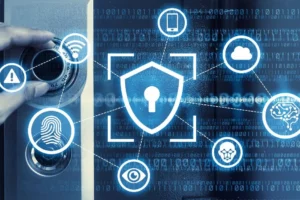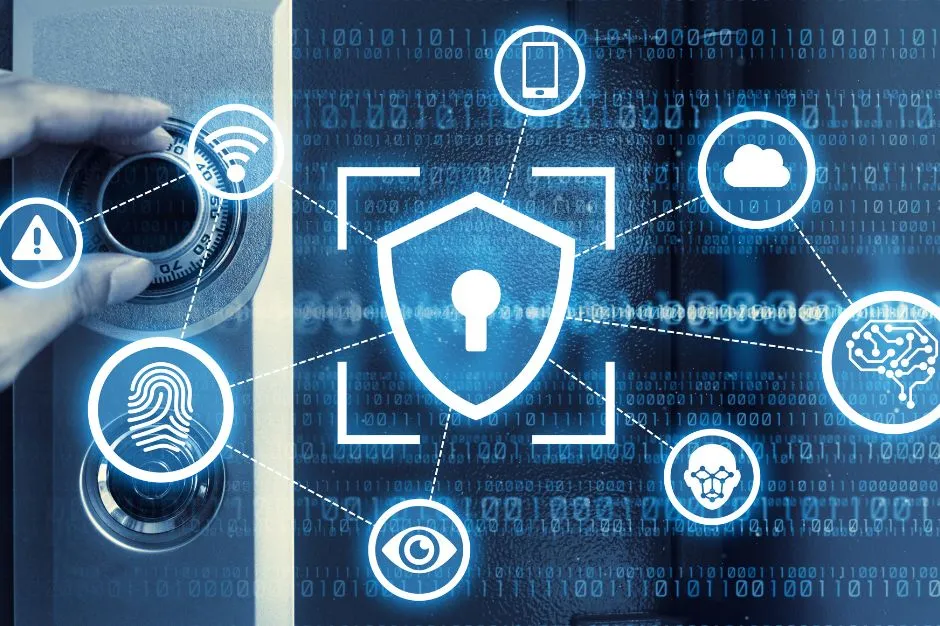 Assigning a Privacy Officer…
…A delegated individual is in charge of establishing HIPAA compliant policies and procedures for the healthcare entity they represent. For instance, this person may be in charge of overseeing security audits or evaluating potential security threats. Depending on the size of the healthcare organization, there may be multiple Privacy Officers assigned to this role. 
Business Associate Agreement (BAA)…
… A legally binding contract that is required between a Covered Entity (CE) and a Business Associate (BA). A BAA outlines responsibilities for HIPAA compliance on behalf of each party. Before a CE can conduct business with a BA, both entities must sign a BAA to maintain HIPAA compliance. 
Contingency Plans…
… A set of policies to keep data safeguarded during a natural disaster. For example, this may include data backup plans and recovery access. Most importantly, it is crucial to note that these contingency plans should be unique to the organization. Even though it is required under HIPAA law to have a contingency plan, it should be tailored to the business' needs.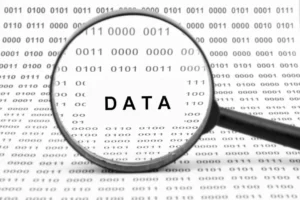 Evaluations…
… Assessing the effectiveness of the policies required under HIPAA's Administrative Safeguards on a consistent basis. Reviewing these security policies is beneficial for healthcare organizations because it will help to determine if adjustments need to be made. In addition, it can help to prevent a dangerous data breach. 
Information Access Management…
… A method of access control that allows the CE to determine how to limit and administer access to PHI. Under this policy, granting and removing permissions from certain individuals is left to the discretion of the CE. Additionally, a CE must also evaluate their security practices on a consistent basis and make appropriate adjustments as they are needed.  
Security Management…
 A set of policies and procedures to prevent, contain, detect, and correct data security violations. A risk analysis, for example, identifies potential security threats and estimates the likelihood that they will occur. Performing a qualitative risk analysis helps to minimize the risk of a data breach and ultimately keep PHI properly safeguarded. 
Security Training for Staff Members…
… Proper training programs for office staff are required for HIPAA covered entities. A healthcare organization's workforce will learn about malicious software, log-in monitoring, password protection, and the importance of data security.
Workforce Security…
… Ensuring that all appropriate employees have proper access to confidential information. Thus, PHI access should be limited to the minimum necessary standard. This means that employees who require access to PHI are only given what is absolutely necessary.
Why are Administrative Safeguards Important?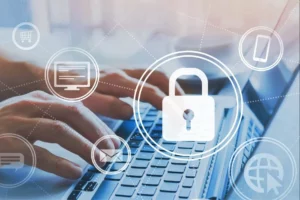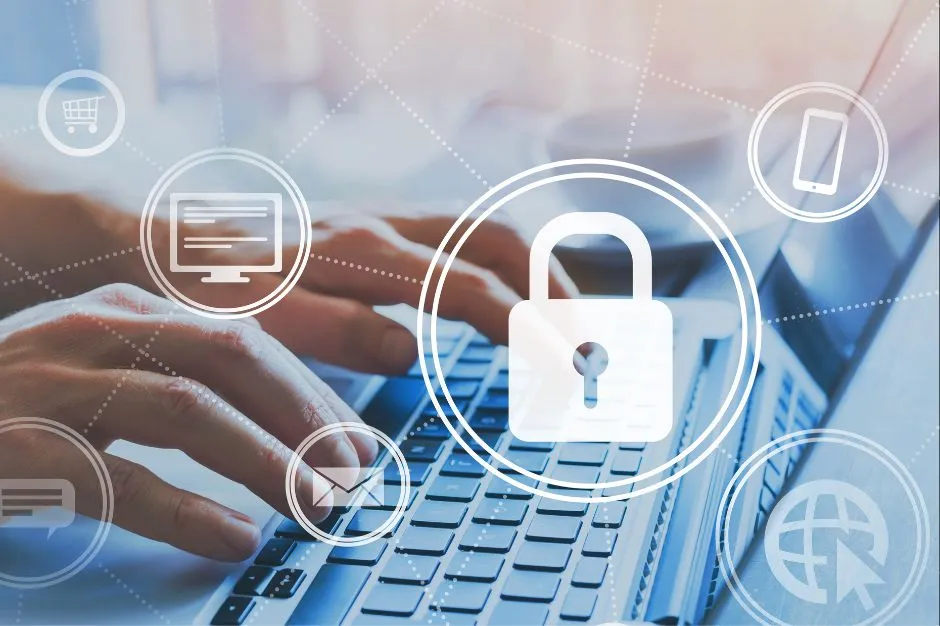 Administrative safeguards are an integral aspect of HIPAA's Security Rule. By reducing risks and security threats, administrative safeguards make the security management process infinitely more effective.
The purpose of administrative safeguards is to protect ePHI. Its outlined policies and procedures establish the best security practices for safeguarding sensitive information in the form of electronic media. In addition, they help to train and familiarize medical staff on the best ways to handle PHI. Nine standards for data security may seem excessive, but these practices are necessary and crucial to minimize unauthorized access.