Encrypted cloud storage is one of the safest ways to house private information. Storing data on, "The Cloud," has quickly become a standard practice for businesses everywhere. At the same time, however, experts have raised security concerns. You can protect your data and take advantage of convenient file storage capabilities with encrypted cloud storage.
What is "The Cloud"?
"The Cloud" is an online storage system that allows you to access anything you need through the internet. This can include images, documents, video clips, & a multitude of other file types.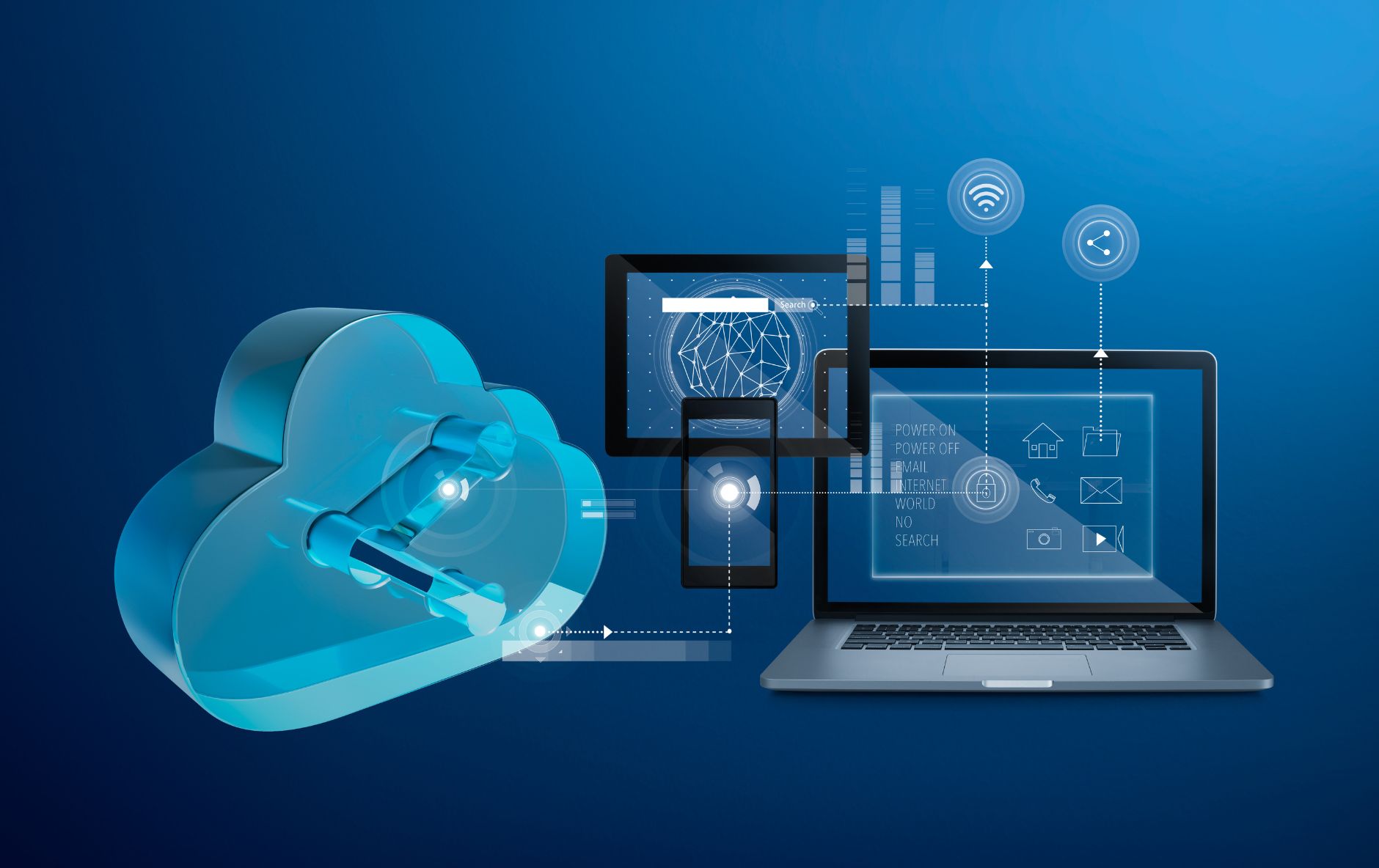 Rather than having to keep track of physical copies or a hard drive, cloud computing is much more convenient. They operate on a network of servers, not personal devices. Thus, data stored there can be easily accessed from anywhere.
Encrypted Cloud Storage…
Business organizations use cloud services to host all different kinds of information. This can even include private and sensitive data. If you handle confidential information, you can implement additional security measures to preserve the integrity of your data.
Encrypted cloud storage is an ultra secure method used to house private data. With secure storage space, you can store files seamlessly. Encrypted cloud storage works to keeps sensitive data protected from unauthorized personnel through data encryption.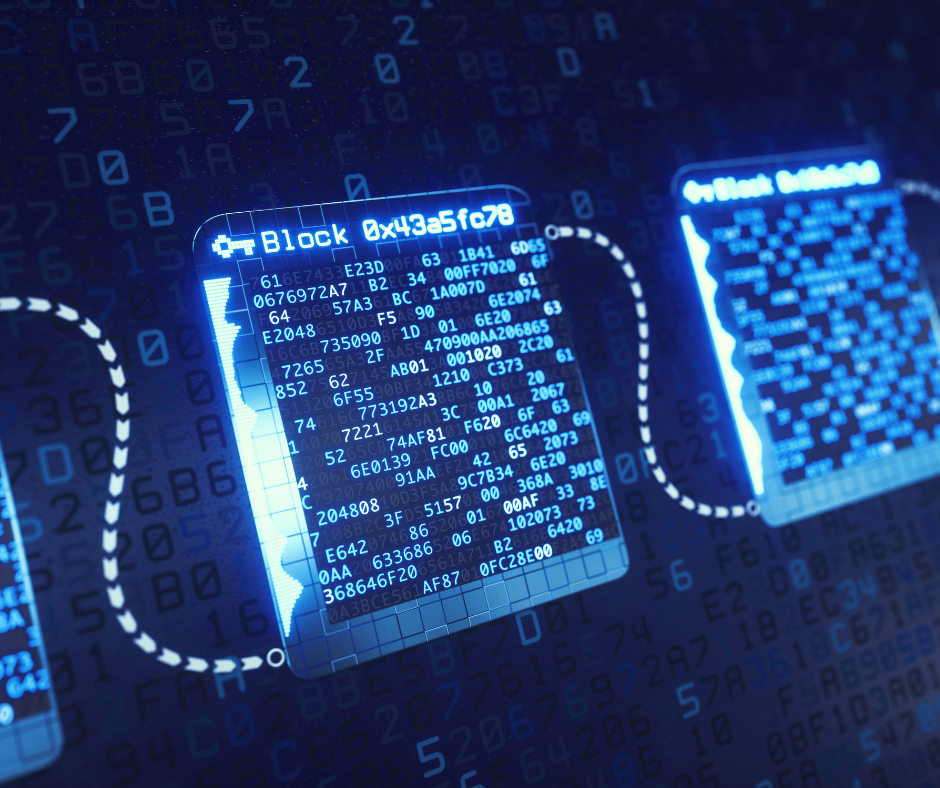 It will make any type of private file unreadable unless you have proper login credentials. This is one of the most effective ways to prevent unauthorized access. Unless an authorized user has the correct decryption keys, the file will remain completely useless.
Do I Need Encrypted Cloud Storage? 
Not all cloud storage platforms are a like. Some are on public servers, others are on private networks for more security.
Depending on the type of information you handle, you may need a more secure storage system. Any kind of organization that handles private information should utilize encrypted cloud storage to prevent unauthorized access. Certain industries must follow legal standards for privacy and protection.
Healthcare entities, for example, must maintain certain safeguards to secure Protected Health Information (PHI) under HIPAA laws.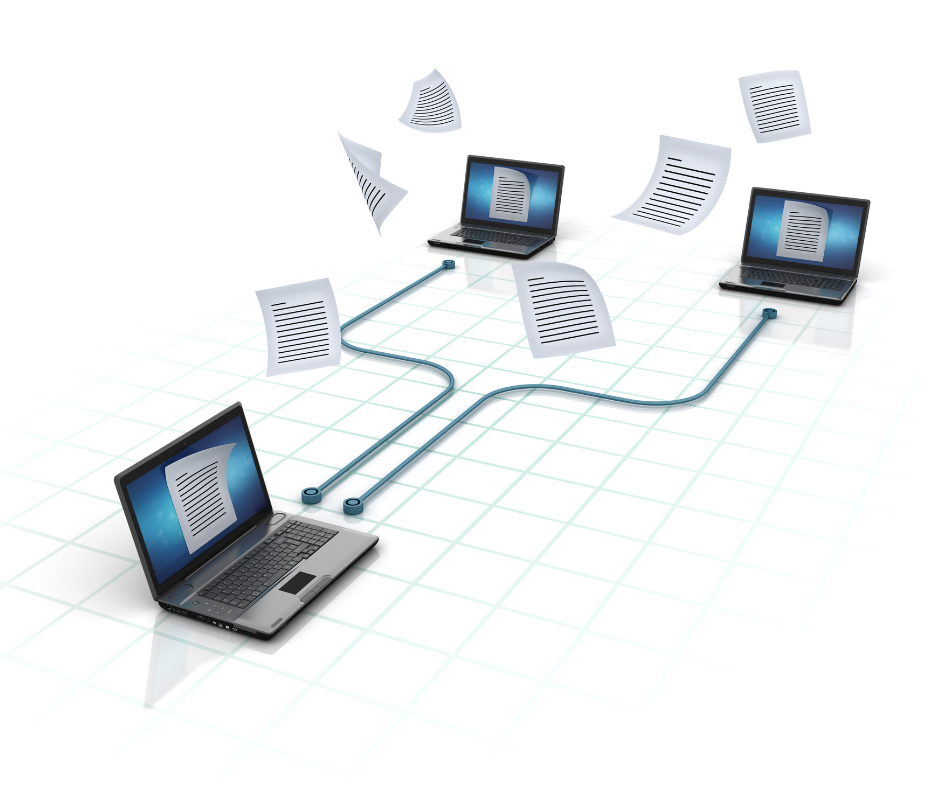 Encrypted cloud storage has revolutionized the way organizations do business. These secure storage systems make business operations convenient and provide proper safeguards against unauthorized access. Without a secure cloud storage system, your private data is at high risk for an extremely dangerous type of cybercrime.
Data Breaches… 
Cloud-based storage systems have made file sharing undeniably more convenient. However, if they not properly secured, you run the risk of a cyber attack. Data breaches are among the most common types of cyber attacks, affecting 94% of healthcare organizations alone. During a data breach, unauthorized personnel gain access to private information.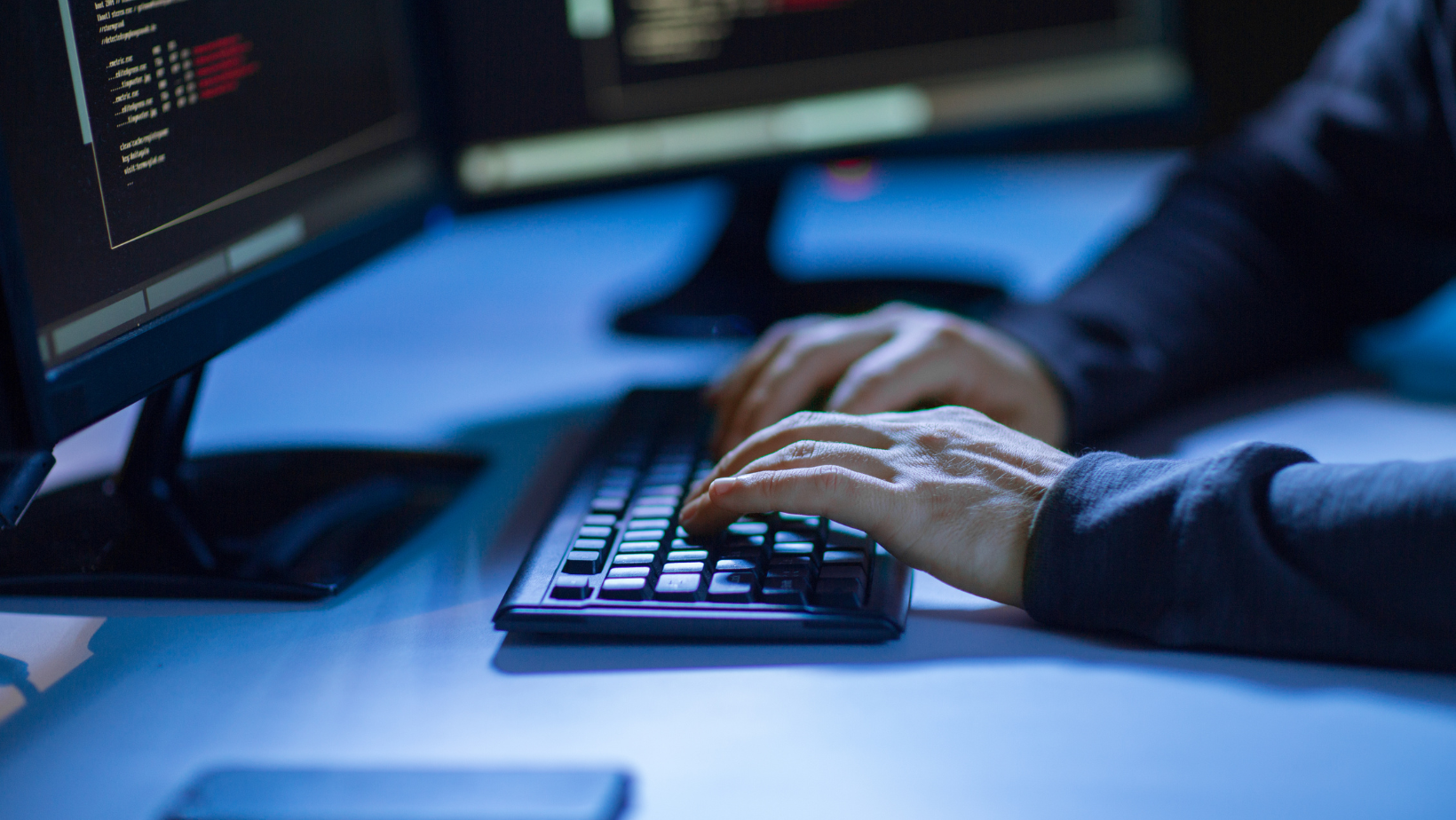 Data Breaches in Healthcare
Cyber crimes cost the U.S. economy billions of dollars every year, but healthcare is the most highly targeted industry. This is because PHI is extremely valuable to cybercriminals who hack into cloud-based storage systems. In fact, hackers sell Credit card numbers on the Black Market for an average of $1-2. Health insurance credentials, on the other hand, go for as much as $20 a piece.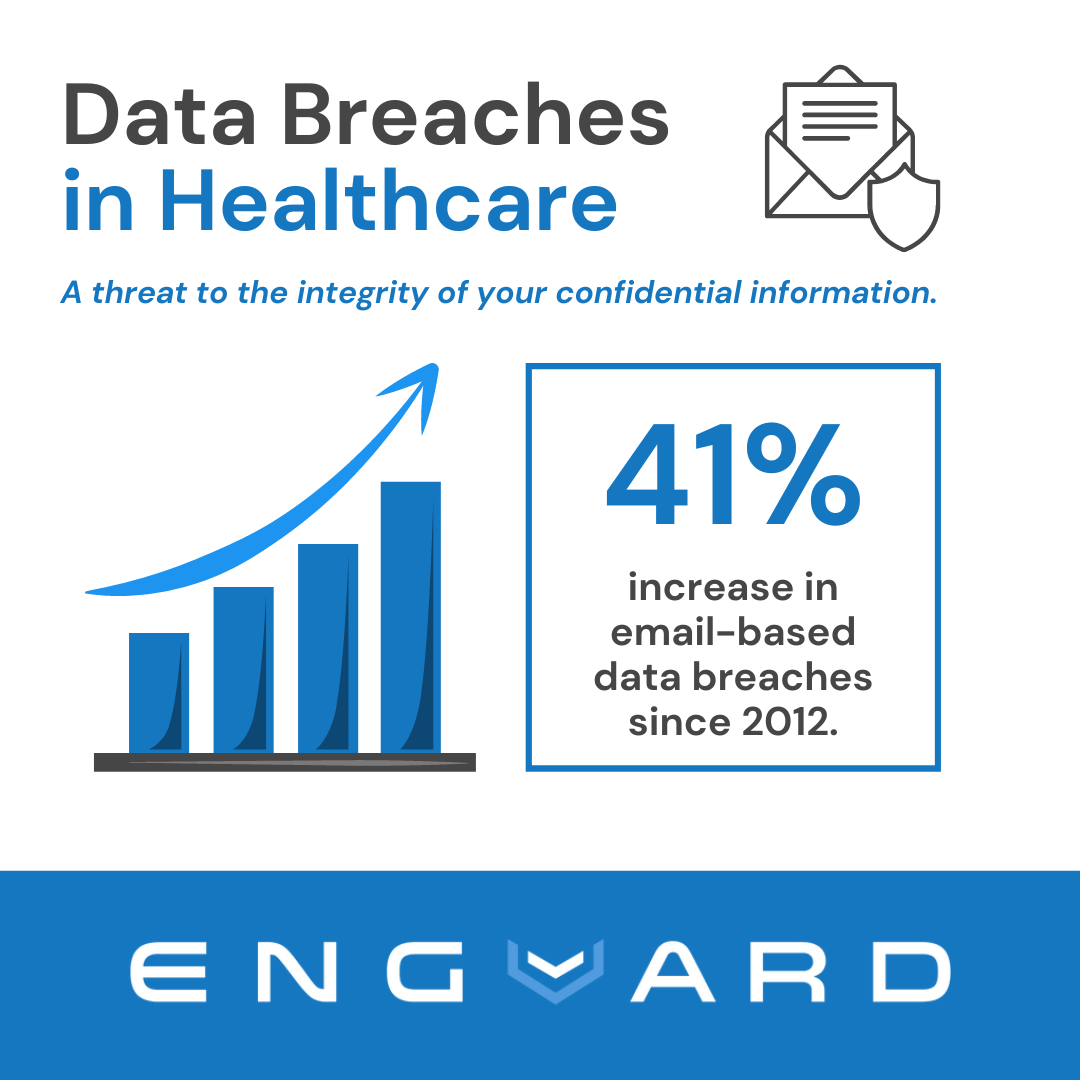 In addition to its high market value, PHI is typically easy for a hacker to gain access to. This is because Healthcare organizations often fail to upgrade their security systems as quickly as other businesses that house sensitive information.
The Office for Civil Rights enforces HIPAA laws to protect patients' medical info and prevent data breaches in healthcare.
HIPAA Compliance & Secure Cloud Storage
If a healthcare organization uses an insecure cloud storage system for PHI, they are at high risk of a data breach. Under the HIPAA Security Rule, a Covered Entity (CE) must implement Technical, Physical, & Administrative Safeguards to secure PHI properly. Medical practices that fail to secure their data as regulated under HIPAA can face millions of dollars in penalty fees. In addition, patients are subject to identify theft, blackmail, and Medicare fraud.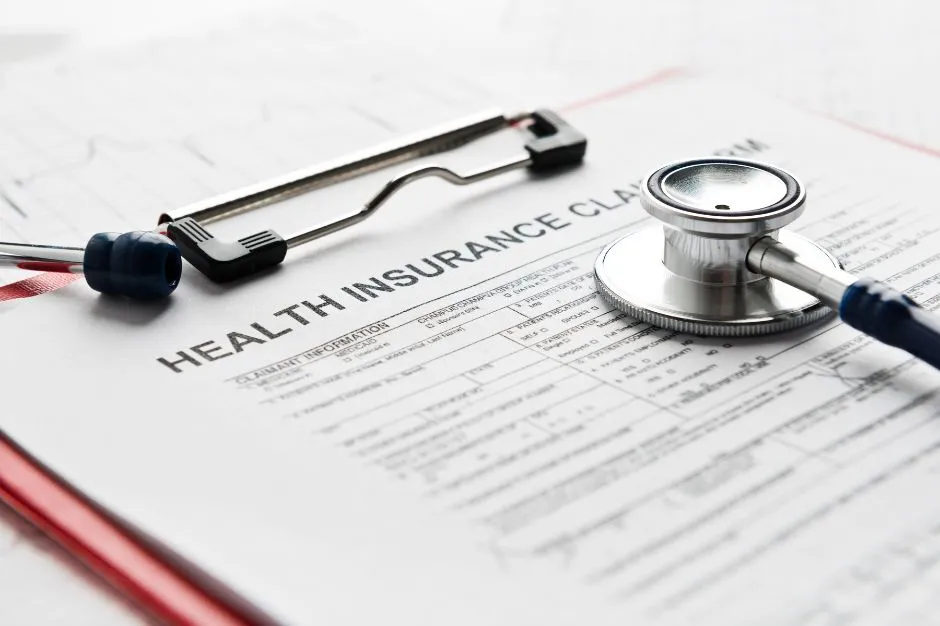 HIPAA covered entities and business associates need to maintain the integrity of PHI. Otherwise, sensitive information could fall victim to a cyber attack. Avoid these problems by partnering with a secure cloud storage service provider.
Encrypted Cloud Storage at Enterprise Guardian 
At Enterprise Guardian, we specialize in encrypted cloud storage to keep your data private and secure! We understand that mitigating security threats in the healthcare industry is crucial for your reputation. As such, our team is committed to making sure that the confidential information you handle is safe in our hands.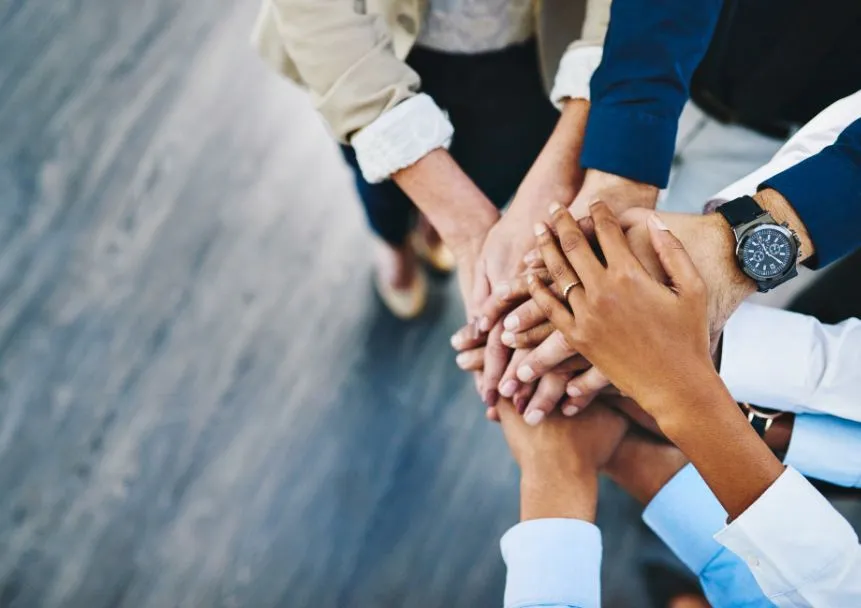 You can access your files and prevent data loss with premier cloud storage services. We use security measures like encryption and multi-factor authentication to protect your data.
We lead the industry in encrypted data storage through FlashBlade: the fastest and most reliable system available. Our storage plans include mailbox sizes of 25GB, 50GB, and 100GB of NVMe flash storage per user. On average, 25GB can store up to 250,000 email messages. Thus, file size limitations are now a thing of the past!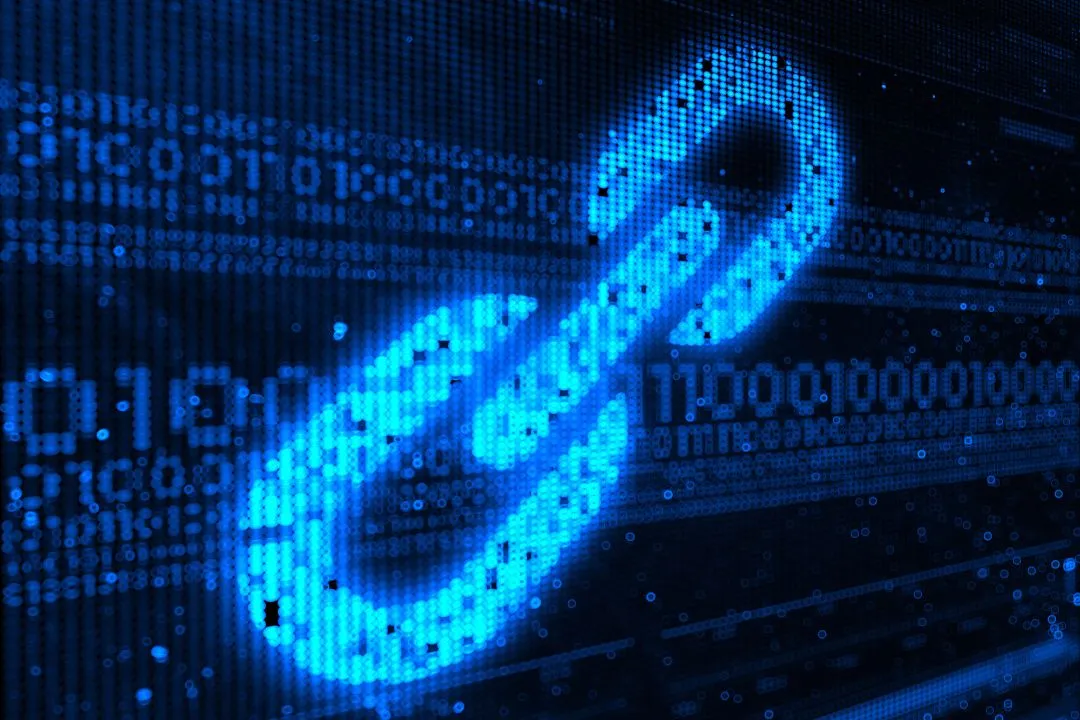 It's time to prioritize data security. Encrypted cloud storage gives you the ability to conveniently store sensitive data in a secure manner. Interested in partnering with a top quality cloud storage provider? Check out our pricing plans for more information!