One of the strongest and most credible email security solutions in 2023 is encryption. The Department of Health and Human Services (HHS) highly recommends using email encryption. This is to guarantee the safety of sensitive information during email communications.
This sensitive information can be extremely valuable to a hacker. They can use it to commit cybercrimes and even sell it on the Black Market for a high profit. Therefore, it is crucial that you take the proper steps to safeguard this information. So, how can you ensure that your private information is encrypted within your emails? Keep reading to learn how you can easily send an encrypted email message.
How to Send an Encrypted Email?
Sending an encrypted message is an extremely effective security tactic to implement while you are communicating via email. Before you send this private email, however, you'll need to take a few steps to make sure the encryption features have been activated.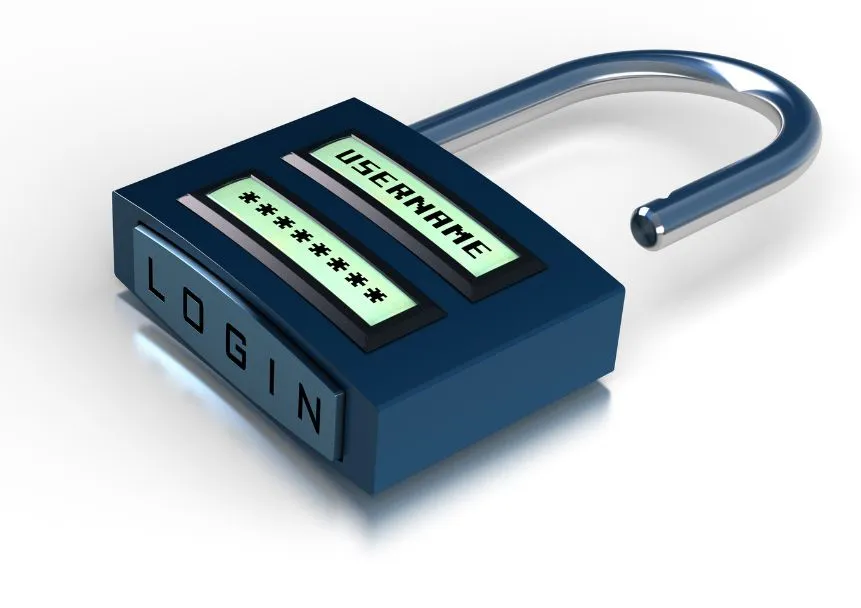 Most secure email providers have made it easy for their users to activate the email encryption tool. At Enterprise Guardian, for example, all you need to do is type the word, "SECURE" in your email's subject line.
Now that you have enacted the encryption feature, the context in that email will remain automatically encrypted while it is in transit. This means that it will be completely anonymous as it travels from server to server.
The data within the email will look like a randomized jumble of letters and numbers. The only way to decrypt that information is with a private key. Should a hacker attempt to gain unauthorized access to this information, it would be utterly useless.
Email Security Solutions for Data Protection… How Does Encryption Work?
As data breaches skyrocket to unprecedented heights, you need to prioritize email security solutions now more than ever. They are becoming more and more common every year. In fact, research shows that a cyberattack occurs every 39 seconds.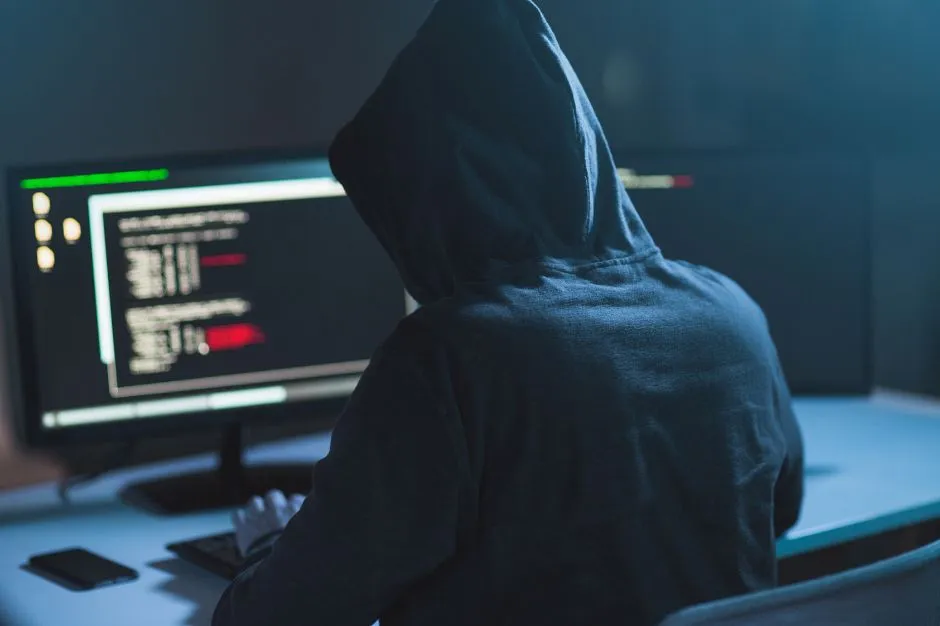 Secure email storage is essential for users that handle private information. The most effective way to protect that information is with the best data security practices available.
Secure Email with Encryption…
Encryption is a technique used to protect confidential data in transit. While your email message travels from your inbox to its desired location, it will pass through two servers.
First, your email will go through your server. Then, it will pass through the recipient's server. This can be a threat to the integrity of your data because someone could hack into these servers. Furthermore, they can obtain unauthorized access to all of this information.

If the information in that email is sensitive, you can utilize encryption technology to keep the message private.
The encryption tool will strip the data of any identifiable factors. It will remain completely anonymous while it travels through network servers. As a result, if a hacker accesses this email, they won't be able to use any of the information. This ultimately reduces the threat of cybercrimes like fraud or blackmail.
Why are Email Security Solutions Important?
Did you know that email scams are the most costly type of cybercrime? In fact, the financial impact has cost U.S. businesses over $1.8 billion!
Implementing an effective email security solution is crucial if you send confidential data like Protected Health Information (PHI) via email. It will not only significantly reduce your chances of a data breach, but also protect your finances.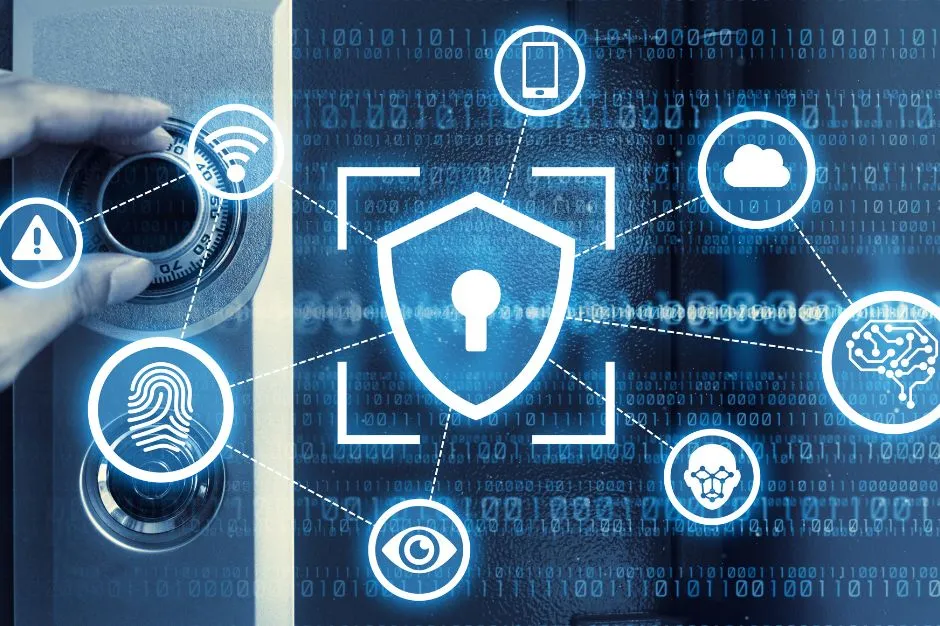 In addition, a data breach could pose a severe threat to your company's reputation. It is essential that you protect any personal data you send or receive from your email address.
Under HIPAA law, you are legally required to properly safeguard this information through a secure email service. The legal ramifications for not complying with HIPAA could be detrimental to your practice or business organization.
Secure Email at EnGuard 
At EnGuard, we specialize in secure email to give businesses across the country a peace of mind. Utilize a private email service like EnGuard to protect your email account from phishing attacks, malicious email, and more! Our paid plans start at just $10 per month. Email Security solutions like email encryption not only mitigate threats of a data breach, but can also protect your business.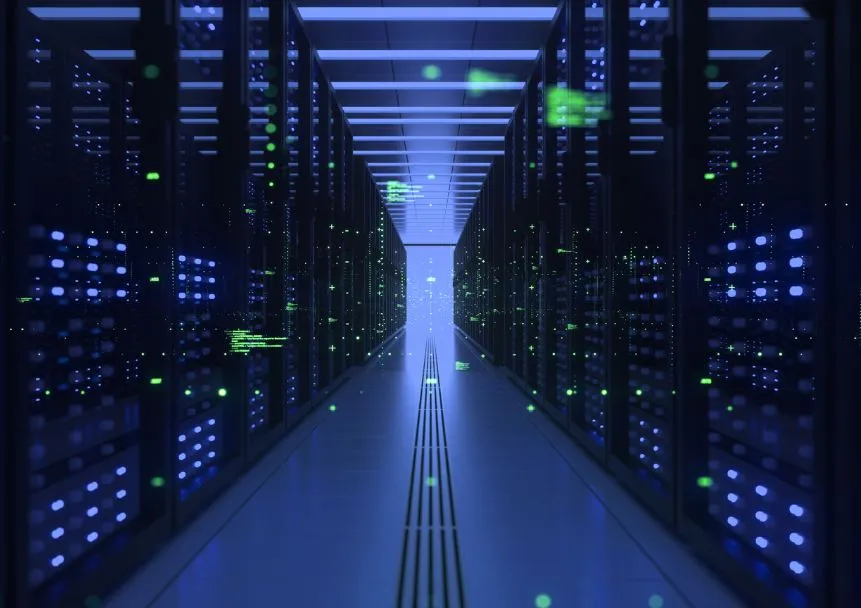 We believe in safeguarding Protected Health Information (PHI). This is not just to meet HIPAA compliance standards, but also as an ethical responsibility to your patients' privacy. That is why we host your information in secure data centers. As a valued EnGuard client, you can be prepared with proper safeguards and ultimately avoid a dangerous data breach.
Email threats can become a thing of the past with our email protection plan. Additionally, we also offer secure and custom domain services to secure your website. If you are looking for the best email security solutions available, contact EnGuard today!